Houston Crime: Woman shot dead in Crosby-area home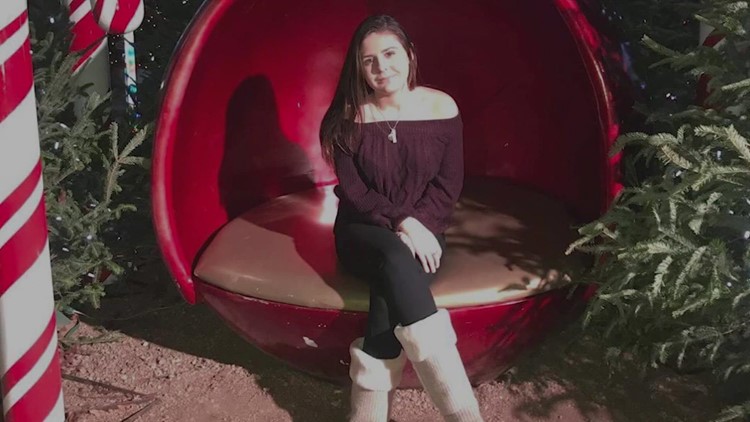 Lawmakers said a 17-year-old man has been charged with manslaughter in connection with the shooting death of 19-year-old Marissa Dikeman.
She was identified as Marissa Dikeman, 19. The man charged in connection with the shooting, Cayman Wilson, 17, was her colleague. He was charged with manslaughter.
Investigators said Dikeman, Wilson and another of their colleagues were at the house dismantling Christmas decorations, and at one point Wilson found a shotgun.
Wilson allegedly denied knowing the gun was loaded because he said he first pulled the trigger without it discharging. Investigators said Wilson pointed the gun at the door and called in Dikeman in an attempt to play a joke. He then allegedly shot and killed her.
Luper Martinez, Dikeman's uncle, described her as a hard worker pursuing a degree in education.
"She found ways to finish school," Martinez said.
He wants Dikeman to be remembered as a person who loved her family and had a lifetime ahead of her.
"To make sure it's remembered for her," he said. "Not for what happened, but for her."
Court records show Wilson was acquitted on bail and is scheduled to appear in court on Tuesday.
https://www.kvue.com/article/news/crime/woman-shot-houston/285-80dea5fb-e5bc-44b3-beb8-071e44c18465 Houston Crime: Woman shot dead in Crosby-area home