Hurricane Idalia is expected to be Category 4 "Extremely Dangerous" upon landfall
Hurricane Idalia is expected to become an "Extremely Dangerous" Level 4 storm when it makes landfall in Florida Wednesday morning.
The storm is located about 125 miles west of Tampa and 185 miles south of Tallahassee, with maximum sustained winds remaining at 110 mph Fox weather. Idalia is moving north at 18 miles per hour.
The National Hurricane Center said around 11 p.m. Tuesday night that Idalia is continuing to strengthen en route to Florida and is expected to be an "Extremely Dangerous Category 4 hurricane on landfall" in Florida's Big Bend area with catastrophic storm surge flooding.
"Where the core of Idalia is moving onshore in the Big Bend region of Florida, there is potential for destructive, life-threatening winds, with hurricane conditions expected elsewhere in portions of the hurricane warning area along Florida's Gulf Coast," the National Hurricane Center said .
IDALIA upgrades to Category 2 hurricane, authorities warn Gulf Coast residents to leave: 'Unprecedented event'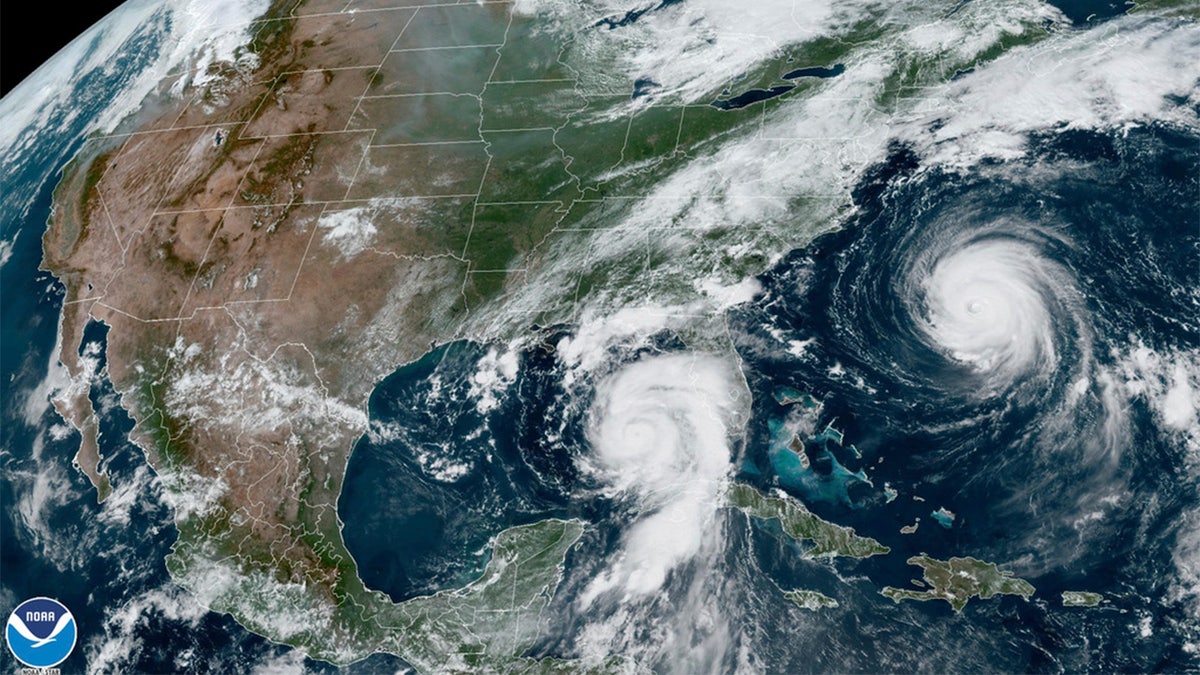 "Strong winds will also spread inland across parts of north Florida and south Georgia near central Idalia, where hurricane warnings are in place," the NHC continued. "Residents in these areas should be prepared for prolonged power outages. Harmful hurricane-force winds are possible in parts of eastern Georgia and southeastern South Carolina where hurricane warnings are in effect."
Local officials urged residents of the affected areas to evacuate. Republican Florida Gov. Ron DeSantis warned earlier Tuesday that first responders would not be able to reach people who are staying until the storm passes. DeSantis said 49 counties are under a state of emergency, including 30 counties that have issued evacuation orders over fears a life-threatening storm surge could swamp coastal communities.
"We've never seen a storm surge of this magnitude in this part of Florida in our lives," DeSantis said during a news conference Tuesday afternoon. "So please take the appropriate precautions."
FLORIDA HURRICANE IDALIA TRACKER: LIVE FUTURE PATH, CLOCKS, ALERTS, SPAGHETTI MODELS AND MORE
At least 50 school districts have announced they will remain closed for at least the next few days, and 29 state colleges and seven universities have canceled classes, Fox Weather reported. Several Florida airports were closed Tuesday afternoon and SunRail service in Orlando was suspended until further notice. Bridges are also closed when the wind reaches 40 miles per hour.
Areas of flash flooding, urban flooding and moderate river flooding are expected through Thursday in Florida's Big Bend, central Georgia and South Carolina, and eastern North Carolina, the NHC said.
According to Fox Weather, Idalia was nearing Category 3 late Tuesday as the situation in the Gulf of Mexico continues to rapidly worsen.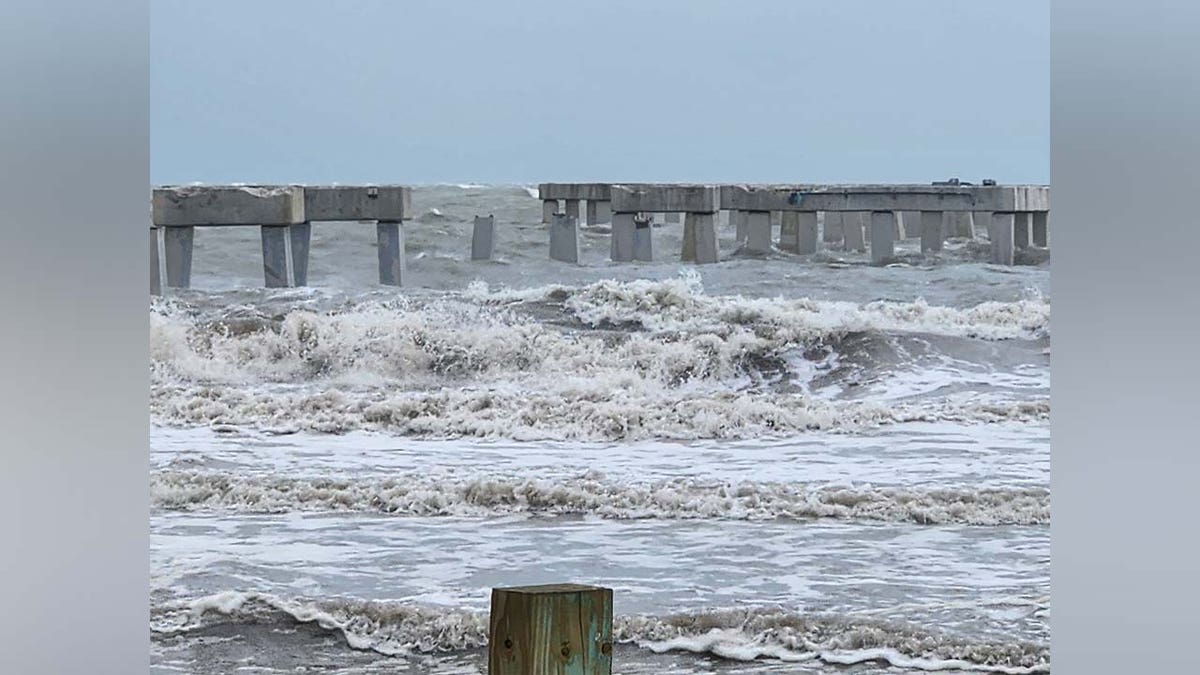 CLICK HERE TO GET THE FOX NEWS APP
South Carolina's Republican Gov. Henry McMaster declared a state of emergency for the state on Tuesday.
Fox Weather reported that leading up to its landfall, the storm produced rainfall that began flooding parts of Florida. Vehicles were observed driving through shallow floodwaters in Charlotte County.
The first notable band of rain will soon move inland in Florida, resulting in heavy rain with wind gusts of 30 to 50 miles per hour and some tornado warnings, according to the Fox Forecast Center.