In Japan, hunters hunt down the "ninja" bear, which regularly kills cows
A legendary brown bear in Japan, nicknamed "Ninja" for evading authorities after attacking livestock, was killed by hunters.
The bear, officially dubbed "OSO18," is thought to have attacked at least 66 cows in Hokkaido, Japan, since 2019, but was shot by hunters late last month, according to a report by CBS News.
The bear became notorious for its ability to evade attempts to capture it, and puzzled experts for its habit of not eating the dairy cows it attacked, killing only about half of its 66 victims.
MAN INJURED IN GRIZZLY BEAR ATTACK WHEN SURVEYING WYOMING FOREST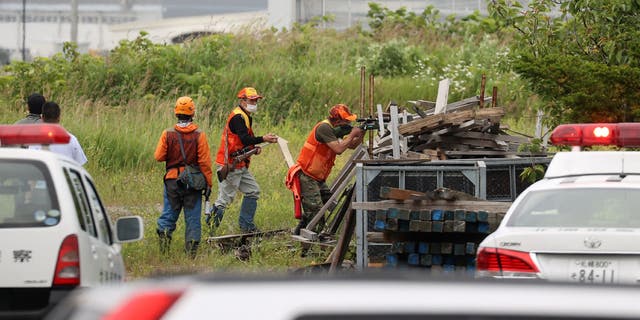 According to Kyodo News, authorities said the three-year search for the bear involved the use of traps, fences and cameras. To prevent future attacks, authorities also set up machines that emit lights and sounds.
But last month, the bear was finally killed by hunters and authorities were able to confirm its identity through DNA testing.
"On July 30, a brown bear was hunted and various analyses, including DNA testing, provided confirmation that it was OSO18," Hokkaido government official Tadayoshi Takeda told reporters, according to CBS News. "I'm sure local residents are relieved to hear this news."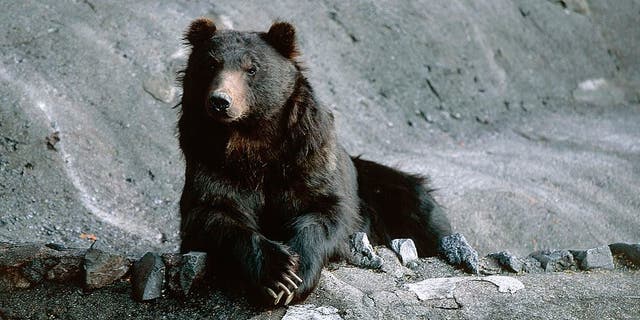 Seiichi Sugiyama, a senior official with the regional office of the Hokkaido prefectural government in Kushiro, said Tuesday the bear's attacks on cattle are estimated to have cost at least 23 million yen, or $158,000 in damages.
"Hopefully, local residents are relieved," Sugiyama said, according to Kyodo News.
According to CBS, Hokkaido is the only region of Japan where brown bears live, and their population is estimated at around 12,000. But this population is growing, leading to more conflicts with humans as bears increasingly frequent populated areas for food. Authorities believe a bear was responsible after a human head was found near a lake in Hokkaido in May and said the victim was likely mauled and decapitated by a brown bear.
Pennsylvania man bitten in head by bear tells horrific attack: He 'overwhelmed' me.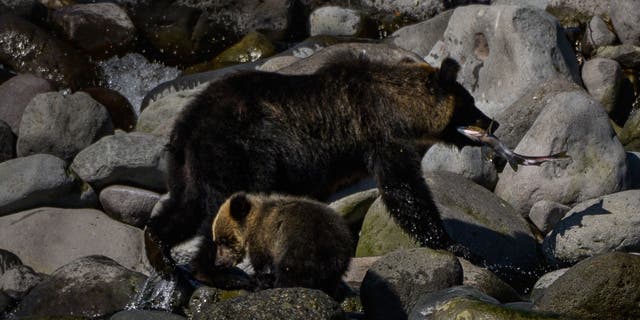 The region also set a record for bear incidents in the region in 2021, with four people killed and ten injured in bear encounters. Authorities also estimate that bears were responsible for about $2 million in crop damage in the area, the highest total damage on record.
CLICK HERE TO GET THE FOX NEWS APP