Insane: Biden is trying to tie Israel aid to UKRAINE?!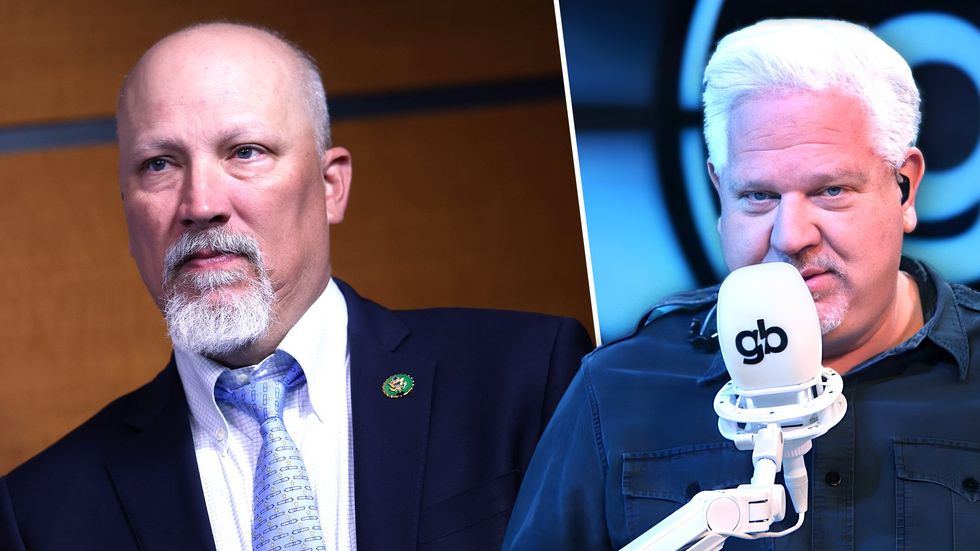 President Joe Biden plans to bundle aid to Ukraine, Taiwan, Israel and border funding, among other things, into a single package, and Republicans are not happy.
Among them is Rep. Chip Roy, who tells Glenn Beck, "We're going to band together and figure out how to fight and change this," as he believes what Biden is doing is "unacceptable."
However, Roy is not only dealing with the Democrats, but also with members of his own party.
"The vast majority of Republicans are completely comfortable with increasing their spending, giving up on the issue and saying, 'Oh, the next president is going to save us,'" he says, adding: "At some point you have to pick a big fight decide and be serious about it." It."
"If we have to give all the dollars to Ukraine and that means we don't address the border quickly enough, then we should engage in that fight," he continued.
While Roy finds himself in the midst of a serious battle with Democrats and Republicans alike, especially given the recent ouster of Kevin McCarthy as House Speaker, he says "a lot of good things happened this year."
These include the Border Act, the National Defense Authorization Act and the DOD Appropriations Bill. However, Roy knows that "if you don't finish the job, everything will be lost."
"So my job is to finish the job," he adds.
Glenn believes Roy is doing the right thing, but doesn't know how he can trust anyone around him to follow suit.
"For the most part, I don't trust anyone in this city, especially people who have been here a long time. In my opinion, we are in the process of destroying this city and building coalitions where we can trust each other," explains Roy.
Hopefully his plan to build trustworthy coalitions will work, because Roy is desperate to cut Ukraine's funding and secure the border – a cause many taxpayers can support.
"We have to keep fighting," he says.
Want more from Glenn Beck?
To enjoy more of Glenn's masterful storytelling, thought-provoking analysis, and uncanny ability to make sense of chaos, Subscribe to BlazeTV – the largest cross-platform network of voices who love America, defend the Constitution, and live the American dream.