Irene Cara, singer of "Fame" and "Flashdance", has died at the age of 63
Singer-songwriter and actress Irene Cara has died at the age of 63, her publicist confirmed on Twitter Saturday morning. Cara is best known for the songs "Fame" and "Flashdance… What A Feeling."
"I can't believe I had to write this let alone break the news," Cara's publicist Judith Moose wrote on the songwriter's Twitter account. "The Oscar-winning actress, singer, songwriter and producer has died at her home in Florida."
Cara's cause of death is currently unknown but will be released once more information becomes available, Moose confirmed.
In 1983, Cara won an Oscar for "Flashdance," which was her biggest hit, according to the songwriter's website. This performance marked the first time since 1939 that an African American woman had won the coveted award for Best Original Song.
A native of New York, Cara got into the music industry at the age of 5 when she started singing and dancing on Spanish TV and performing with her father's mambo band.
Cara's family is asking for privacy during this time as funeral services are pending, her publicist said. A memorial for their fans is also planned at a later date.
This is breaking news and will be updated as more information becomes available.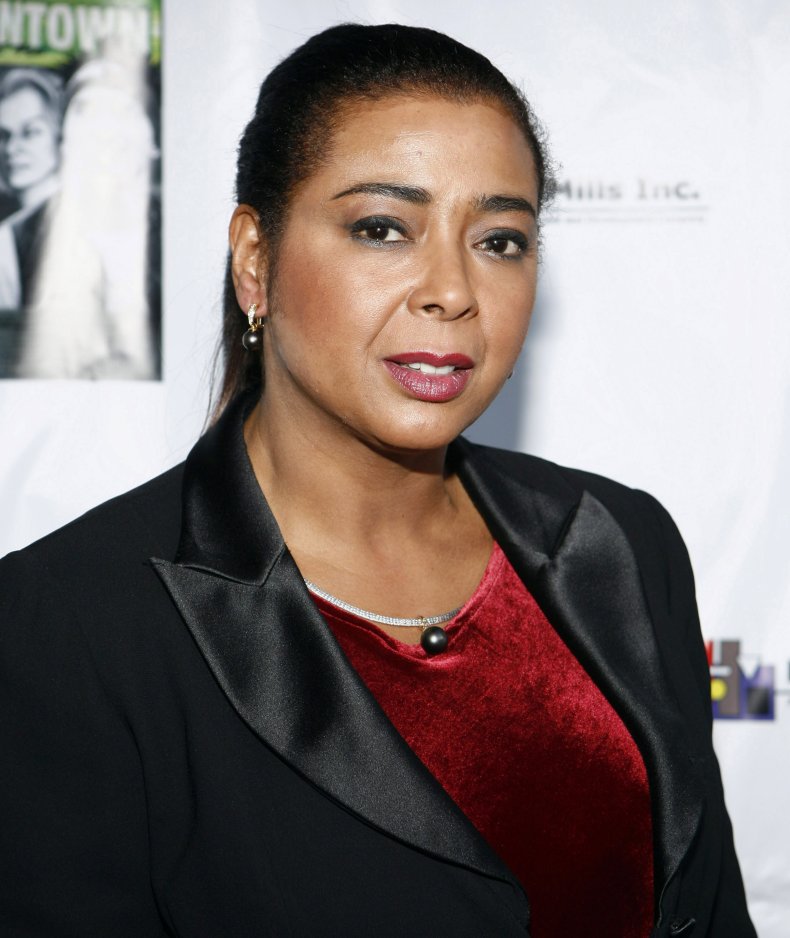 https://www.newsweek.com/irene-cara-singer-fame-flashdance-dead-63-years-old-1762490 Irene Cara, singer of "Fame" and "Flashdance", has died at the age of 63