James Cameron reveals he almost quit directing to focus on environmental issues
Although passionate about films, James Cameron has always had a similar passion for the environment.
So much so that the filmmaker seriously considered quitting filmmaking altogether to focus on the world's climate.
James Cameron once explained how television and film can raise awareness of climate change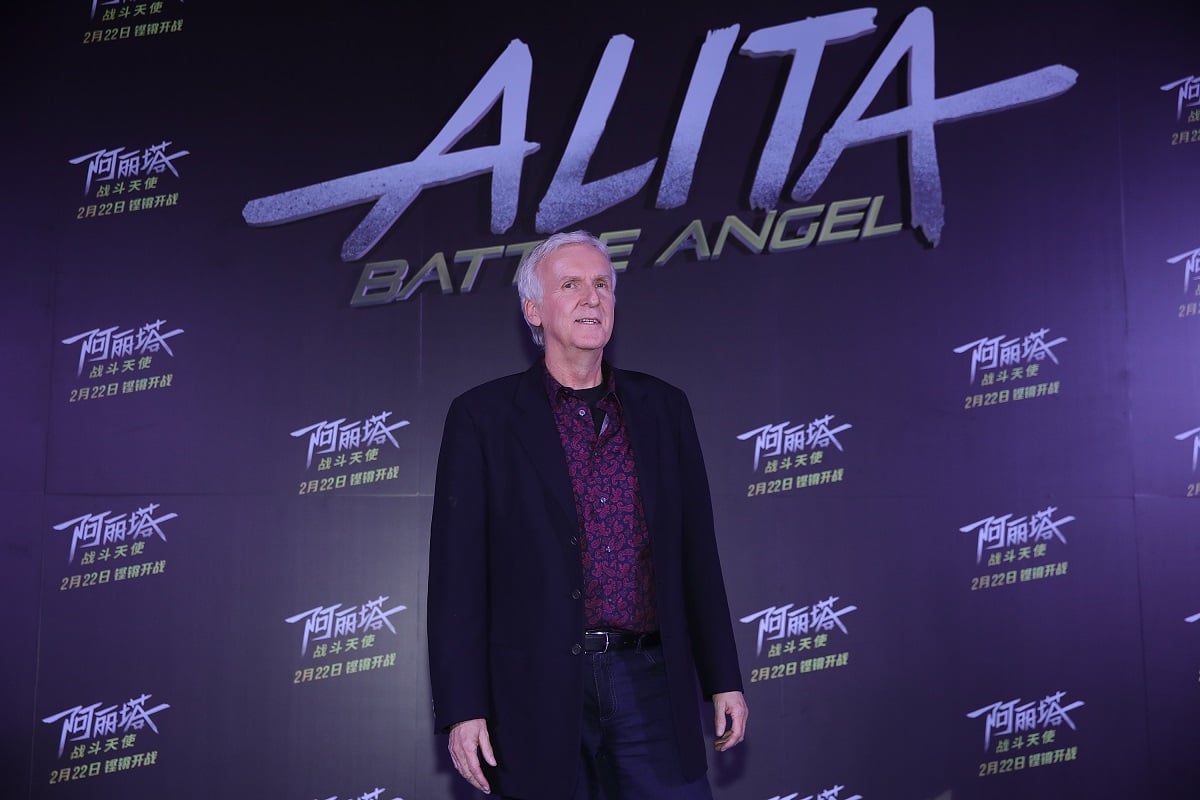 Cameron has been very open about his interest in global issues. He has even made significant strides in raising awareness of dangers that film could harm the world's natural environment.
In 2014, Cameron helped produce the documentary series years of dangerous life, which was attended by many celebrities. The documentary would address the issue of climate change and how it could threaten the earth.
In an interview with NBC News, The Terminator The filmmaker meditated on how television and films can influence audiences on real issues.
"I've always said that documentaries preach to the choir. You're talking to people who already tend to believe and just want more information to support their own arguments," Cameron said. "Other people are like, 'Oh, this is a climate change show, I don't believe in climate change, so I'm not going to watch it.' We tried to go beyond that with stories that are fascinating on a human level."
Cameron also felt the film could reach more people avatar, which also included a commentary on the environment. Unlike his documentary avatar would deliver that comment in a more subtle way.
"We certainly reached more people avatar, but we reached them with a much softer and more diffuse message. It was less of a message and more of a feeling — a feeling that you need to connect better with nature," Cameron explained.
James Cameron almost quit directing to focus more on environmental issues
before way of the water, there came a point where Cameron seriously considered leaving Hollywood altogether. During the sequel, Cameron admitted that he was deeply concerned with the world's ecological issues. But the titanic The director was so concerned about the environment that he was temporarily at a crossroads.
"Very much so, to the extent that I've had heated debates with myself and with my wife about quitting filmmaking and addressing sustainability issues," Cameron explained in an interview with CT Insider.
Cameron backed away from the idea after realizing that his two passions weren't mutually exclusive. He could do both at the same time.
"But we managed to do that parallel to the film making process. We conduct all our sustainability efforts – I don't want to say incidentally, but in parallel. I put as much effort into it as I do into filmmaking," he said.
James Cameron thinks we're going in the wrong direction on climate change
A staunch supporter of climate change, Cameron once felt that not enough is being done to protect the Earth. In an interview with Variety, the Oscar winner vented a little frustration at how careless most are with the planet. He urged others to take action soon before it's too late.
"People need to fucking wake up," Cameron said. "We're going in the wrong direction as fast as we can. I like to say that we are like Thelma and Louise. We're driving 90 mph straight into the gorge with the radio on and the top down."
RELATED: James Cameron once felt that 'Avatar' would be forgotten by the time its sequels came out
https://www.cheatsheet.com/entertainment/james-cameron-reveals-almost-quit-directing-focus-environmental-issues.html/ James Cameron reveals he almost quit directing to focus on environmental issues