Jen Psaki loses court case, judge orders her to testify on Biden admin's role in social media censorship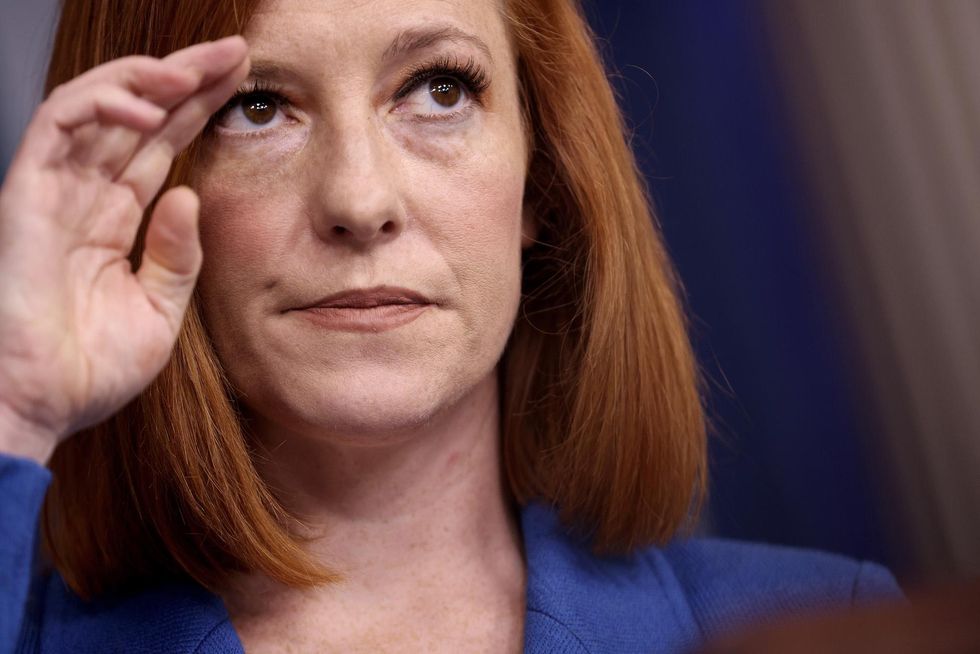 Former White House press secretary Jen Psaki lost one fight in court after a federal judge ordered her to testify about the White House's role in censoring social media.
That's what Judge Terry Doughty of the Western District of Louisiana ruled on Monday.
Doughty denied a request by Psaki's attorney to block a court order for her testimony, saying there is a public interest in "determining whether the First Amendment right to free speech has been suppressed."
The lawsuit was filed by Republican Attorneys General Eric Schmitt of Missouri and Jeff Landry of Louisiana, alleging that senior officials in the Biden administration censored free speech on social media platforms "under the guise of combating misinformation."
Judge Doughty was the judge who first ruled on October 21 that Psaki and Dr. Anthony Fauci to testify for the lawsuit.
"After uncovering documentation of a secret relationship between the Biden administration and social media companies to censor free speech, we immediately filed a motion to put these officials under oath," Schmitt said after the October verdict .
"It's high time we shine a light on this censorship enterprise and force these officials to be clean with the American people, and this ruling will allow us to do just that," he added. "We will continue to push for the truth."
George Washington University law professor Jonathan Turley said there was evidence to support the claims made in the lawsuit.
"Freedom advocates are concerned that there is a form of proxy censorship, that Democratic leaders and other groups have used social media to silence opposing voices, and you've had a number of people banned from social media or tweets that were found to be correct were removed," Turley said.
"The government must not do indirectly what it is forbidden to do directly," said the legal scholar about possible collusion between the government and social media companies.
In July, the Biden administration was forced to release emails related to social media censorship as part of the lawsuit. Critics said the emails proved the White House had participated in a campaign to end freedom of speech.
Here's more about the censorship lawsuit:

Biden administration forced to share big-tech emails in collusion case

www.youtube.com

https://www.theblaze.com/news/psaki-social-media-censorship-lawsuit Jen Psaki loses court case, judge orders her to testify on Biden admin's role in social media censorship