Jennifer Lopez announces album – and at least one song refers to Ben Affleck
Jennifer Lopez confirmed fans' suspicions and announced that she is releasing a brand new album.
Lopez, 53, deleted all posts on Instagram, sending her fanbase into a frenzy that she was about to make a new announcement.
Titled That's me now The 13-track record celebrates the release of their third 20th-anniversary studio album. That's me… Then.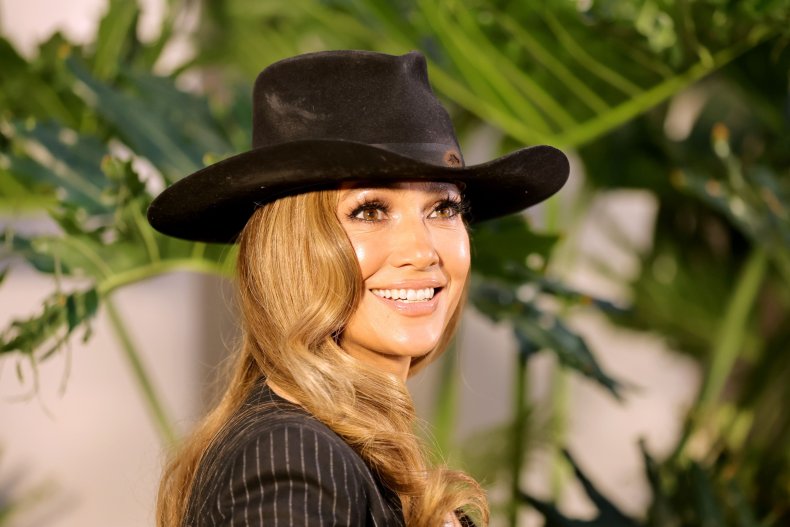 At least one of the songs references new husband Ben Affleck after they rekindled their romance last year.
The singer revealed the big news on Instagram with a short video as she recreated the 2002 album cover.
It seemed like it was a photo of the cover, until Lopez looks up at the camera and says, "That's me then."
Her face begins to morph from the younger version of herself, ending up in today's Lopez, with long straight hair and a strapless corset worn under a baggy leather coat and pants.
Lopez says to the camera, "This is me now."
The star also updated her Instagram profile picture to the new look, which is expected to be the album cover when it's released in 2023.
This is breaking news with more to come.
https://www.newsweek.com/jennifer-lopez-jlo-this-me-now-new-album-record-1762357 Jennifer Lopez announces album – and at least one song refers to Ben Affleck