JFK assassination witness offers new details that undermine miracle cure theory: 'I'm starting to doubt myself'
A former Secret Service agent who witnessed the assassination of John F. Kennedy has broken his silence about the tragic event and is now questioning the findings of the commission that investigated the late president's death.
Paul Landis, who admitted that he had long assumed that Lee Harvey Oswald had acted alone when he killed Kennedy, said he was beginning to wonder whether other shooters might have been involved.
"I'm starting to doubt myself," Landis told the New York Times. "Now I'm starting to wonder."
Landis said his newfound skepticism stems from discrepancies between the Warren Commission and his own experiences the day Kennedy was shot in the head and killed while driving a Lincoln Continental convertible through Dallas, Texas.
NATIONAL ARCHIVES COMPLETE REVIEW OF JFK ASSASSINATION DOCUMENTS, 99% PUBLICLY AVAILABLE: WHITE HOUSE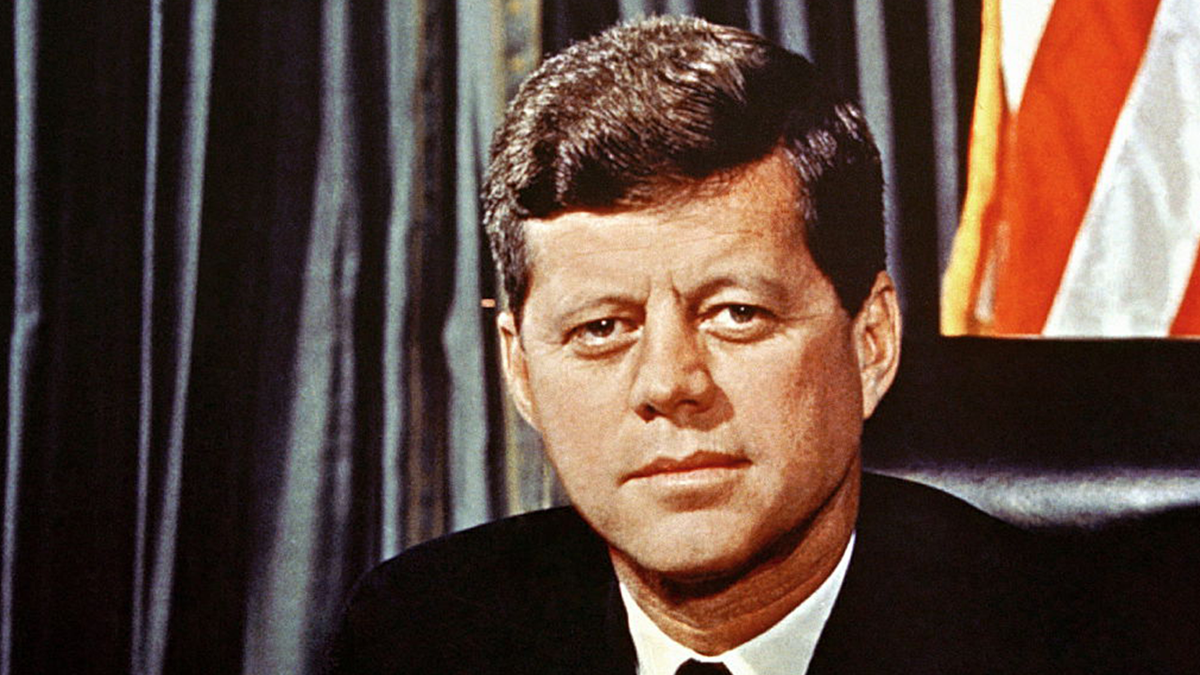 At the time of Kennedy's assassination, Landis was in a car following Kennedy when he heard several gunshots.
Several elements of Landis' most recent account of that day at Dealey Plaza contradict his official statement immediately after the shooting. While he emphasized that he never believed in conspiracy theories, he was eager to share what he saw and did.
The Warren Commission, after an investigation, found no evidence that Lee Harvey Oswald or Jack Ruby were involved in a conspiracy, domestic or foreign, to kill the president. They stated at the time that a bullet that hit Kennedy passed through him and collided with then-Texas Governor John Connally. The bullet is said to have hit his back, thigh, chest and wrist.
Critics of the commission's findings call them a "miracle theory."
RFK JR. Doubles down on CIA involvement in JFK assassination claim: '60-year cover-up'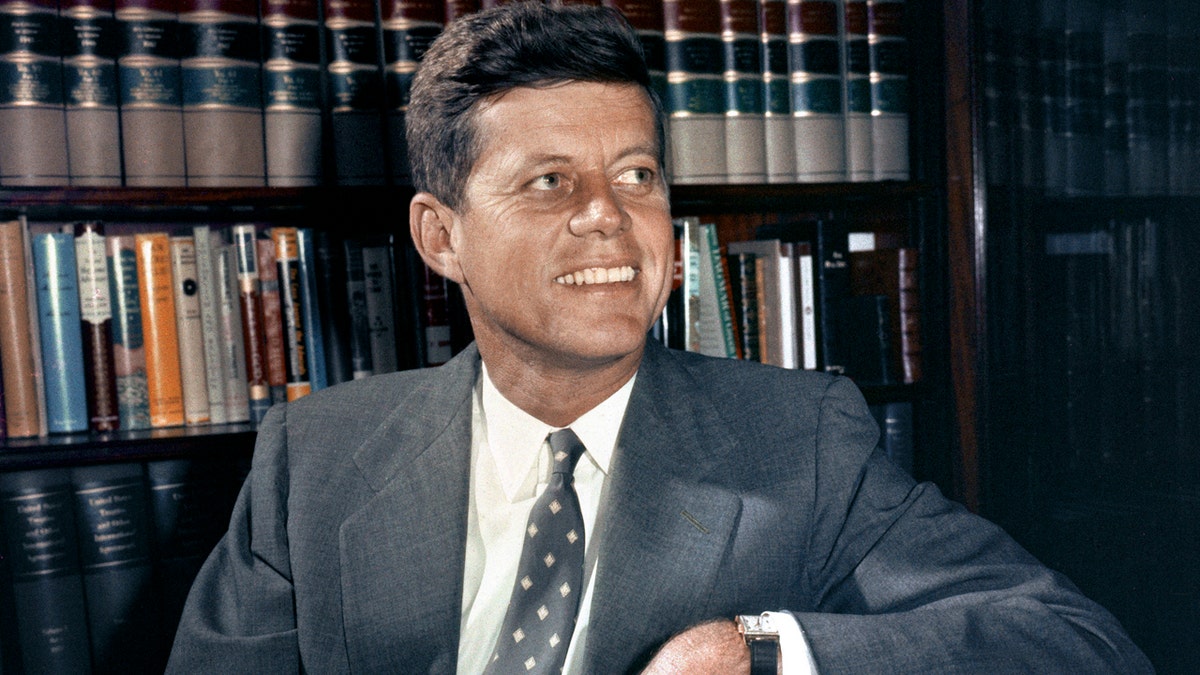 Their conclusion was based on a bullet found on a stretcher on which Connally was placed as he was transported through Parkland Memorial Hospital after the attack.
However, Landis told The New York Times that he first discovered the bullet found on the stretcher. He recalled that the bullet lodged in the limousine seat behind Kennedy's seat after the president was taken to the hospital.
"It was a piece of evidence that I immediately realized [was] "Very important," Landis said. "And I didn't want it to disappear or be lost. So it was, 'Paul, you have to make a decision' – and I got it."
To stop souvenir hunters, Landis grabbed the bullet, entered the hospital and placed it on Kennedy's stretcher. He had hoped the evidence would help doctors figure out what happened. He suspected that the stretchers must have been pushed together in one place and the bullet struck near Connally.
ROBERT KENNEDY'S KILLER SIRHAN SIRHAN WAS GRANTED PAROLE BY THE CALIFORNIA BOARD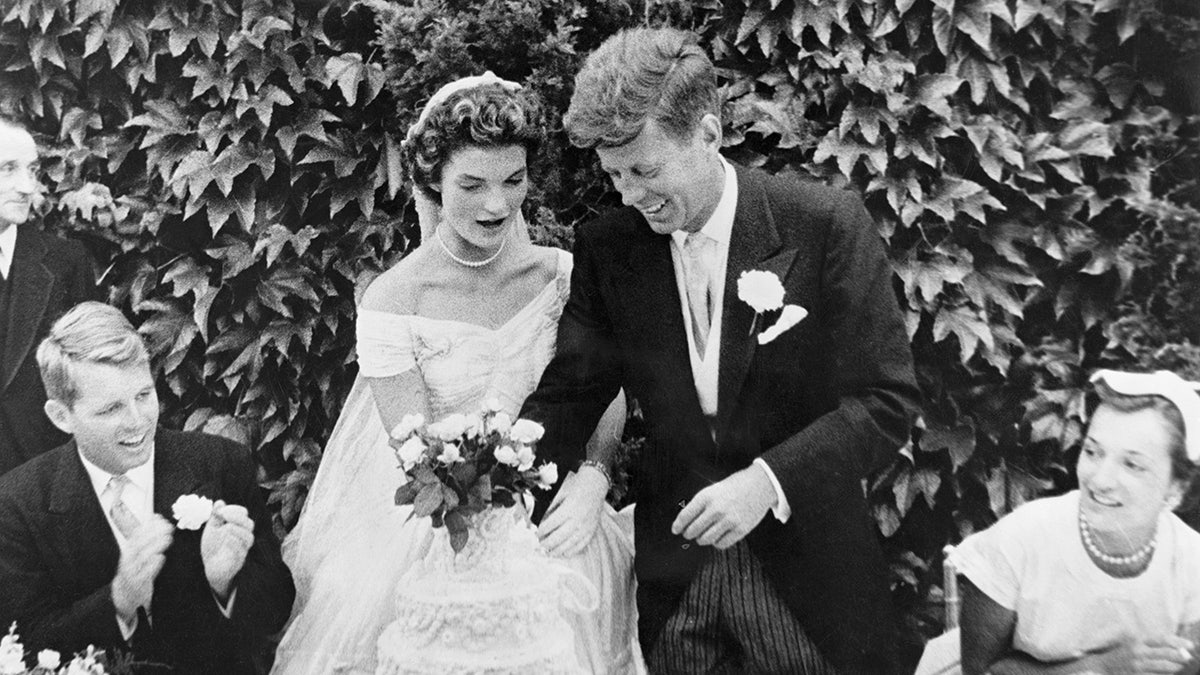 Landis suspects that the bullet in Kennedy's back lost speed and embedded itself in the seat of the limousine.
He had always thought that Oswald acted alone, but now he is no longer sure.
Landis will soon release his memoir, The Final Witness: A Kennedy Secret Service Agent Breaks His Silence After 60 Years.
In recent years, Landis has told his story to prominent figures such as former Secret Service Director Lewis C. Merletti and Cleveland shift officer James Robenalt.
"If what he says is true, which I tend to believe, the question of a second shooter will probably arise again, if not more so," Mr. Robenalt said.
"If the bullet we know as the magic or flawless bullet lodged in President Kennedy's back, that means the central thesis of the Warren Report, the single bullet theory, is wrong," he added.
CLICK HERE TO GET THE FOX NEWS APP
For more information on culture, media, education, opinion and channel coverage, visit foxnews.com/media.