Jim Jordan fails in the first vote for speakership in the House of Representatives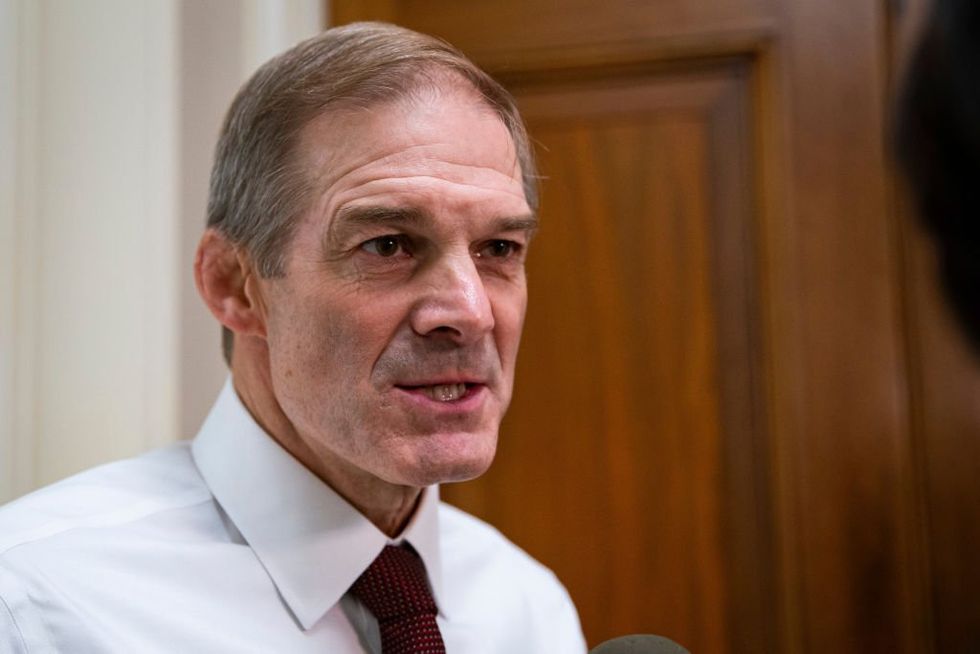 Republican Rep. Jim Jordan of Ohio failed to win the speakership in a House vote Tuesday as 20 Republicans opposed his bid, preventing him from clearing the hurdle needed to secure the role.
The result means House members will have to vote again and there may be many more rounds of voting ahead. Jordan reportedly did this specified that the second round of voting will take place on Wednesday.
Rep. Kevin McCarthy (R-Calif.), who won the speakership after a whopping 15 rounds of voting earlier this year, was ousted earlier this month when eight Republicans voted with Democrats to oust him from office. The House of Representatives has been paralyzed since McCarthy's fall.
Accordingly ReportsThe 20 Republican representatives who voted for someone other than Jordan on the first ballot included:
Don Bacon from Nebraska
Lori Chavez-DeRemer from Oregon
Anthony D'Esposito from New York
Mario Diaz-Balart from Florida
Jake Ellzey from Texas
Andrew Garbarino from New York
Carlos Gimenez from Florida
Tony Gonzales from Texas
Kay Granger from Texas
Mike Kelly from Pennsylvania
Jen Kiggans from Virginia
Nick LaLota from New York
Mike Lawler from New York
John Rutherford from Florida
Mike Simpson from Idaho
Steve Womack from Arkansas
Ken Buck from Colorado
John James from Michigan
Doug LaMalfa from California
Victoria Spartz from Indiana
Diaz-Balart, one of the Republicans who did not vote for Jordan in the first round, did so openly called for a second round of voting on Tuesday. "I respectfully request that the House immediately return and initiate a second vote to elect a new Speaker," Diaz-Balart wrote to Speaker Pro Tempore Patrick McHenry (R-N.C.).
Democratic Rep. Ilhan Omar of Minnesota has claimed that Jordan becoming speaker "would certainly bring more chaos in the House and electoral damage."
Do you like Blaze News? Bypass the censorship, sign up for our newsletter and get stories like this delivered straight to your inbox. Login here!