Joe Biden on Monkeypox: "Everyone should be concerned"
Joe Biden said the world "should be concerned" about the spread of monkeypox as the Centers for Disease Control and Prevention (CDC) investigates cases in the US
Asked about his concerns about the recent cases, the US president told reporters at Osan Air Base in South Korea on Sunday that scientists were working on a response that he said could involve vaccines.
"Well they haven't told me the level of exposure yet, but it's something everyone should be concerned about. We are working hard to find out what we are doing and what vaccine, if any, might be available.
"But it's worrying in the sense that if it spreads, there will be consequences. That's all they told me."
According to the latest data from the World Health Organization (WHO), as of May 21, there have been 92 cases of monkeypox worldwide. At the time, there were only a maximum of five cases in the United States.
This is an evolving story…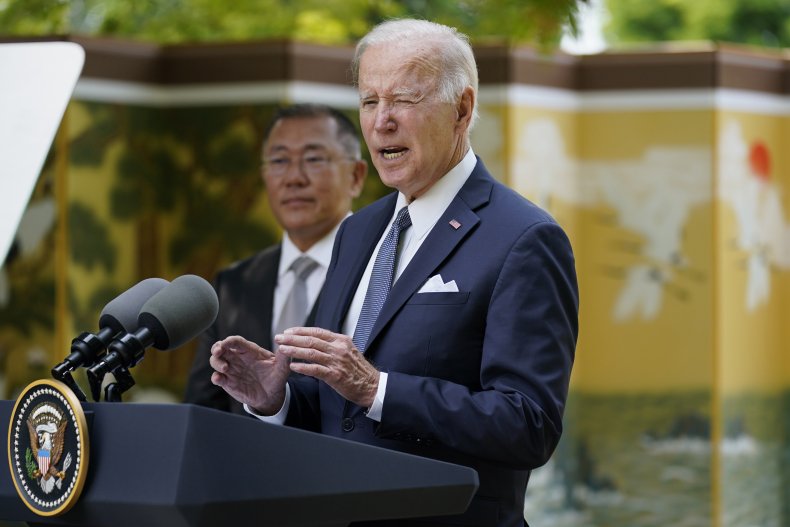 https://www.newsweek.com/joe-biden-monkeypox-news-everybody-should-concerned-vaccine-1708915 Joe Biden on Monkeypox: "Everyone should be concerned"