John Durham has served subpoenas for members of the Clinton campaign and the DNC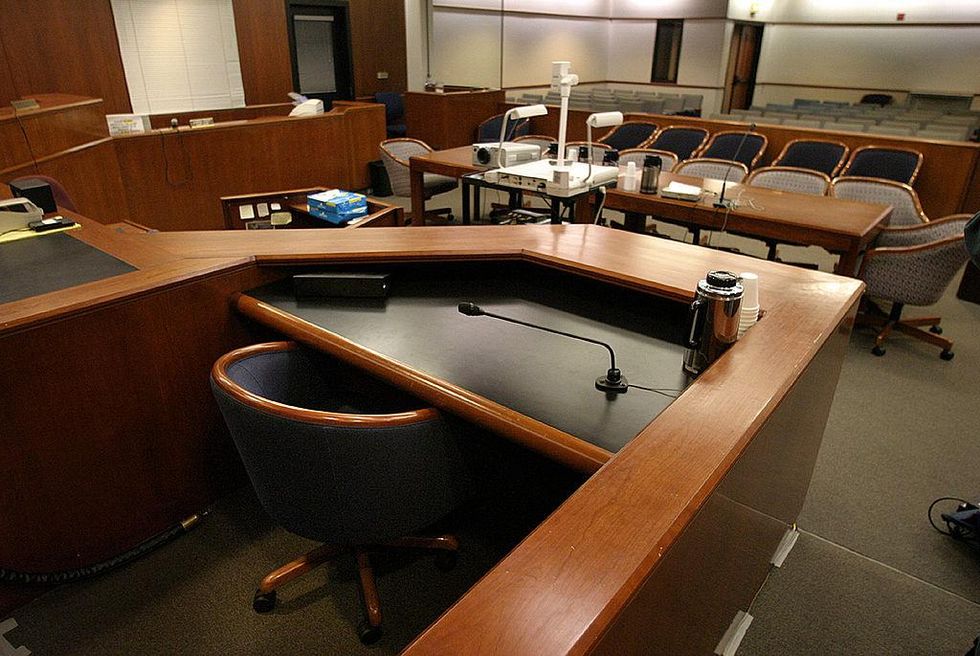 Special Counsel John Durham has issued trial subpoenas for members of Hillary Clinton's 2016 presidential campaign and the Democratic National Committee as he advanced his theory of a "joint venture" in the case he built against Democratic cybersecurity attorney Michael Sussmann, who represented Clinton's campaign, further advances.
Clinton's campaign, the DNC, the now notorious opposition research firm Fusion GPS and the law firm Perkins Coie are working to resist Durham's efforts to coerce the production of documents that have been withheld up to this point. The Washington Examiner reported that these groups have argued that claims of attorney-client privilege should keep the records Durham seeks secret.
Durham continues to mount legal pressure on these groups as he believes they coordinated in spreading fraudulent claims that former President Donald Trump was colluding with Russia.
Earlier this month, Durham said Fusion GPS "does not primarily provide or assist in providing expertise relating to legal advice; Instead, it appears that the primary, if not sole, function of the investigative firm was to generate conflicting research material, which the firm then disseminated widely."
Durham believes these groups worked together on several occasions to lay the groundwork for the Russian collusion narrative that has plagued Trump's time in the White House.
On Saturday, Durham said, "The meeting to agree on the express goal of a joint venture is exactly what has happened here more than once."
Durham's previous work identified "Tech Executive-1" Rodney Joffe, "Originator-1" April Lorenzen of information services firm Zetalyitcs, and other researchers began discussing "the searching and gathering of derogatory Internet data about the online activities of Donald Trump and his associates." "
In June 2016, Durham argued that Lorenzen "collected initial alleged data and shared it with Joffe, who in turn shared the data" with Sussman.
Durham continued, "The joint venture continued and crystallized in August 2016" as Sussmann, Joffe and "Clinton campaign agents" met. Durham pointed to a meeting on August 12, 2016 where Sussmann, Joffe, Elias and the Fusion GPS co-founder met to "discuss the same Russian Bank 1 allegations that the defendant would later bring to the FBI." .
Durham said, "The parties agreed to undertake work in the hope that this would benefit the Clinton campaign, namely the collection and dissemination of allegedly derogatory data on the Internet activities of Trump and his associates," Durham wrote. "Evidence will show that as a result of these discussions and during the same period, Tech Executive-1 did just that: hired employees from multiple internet companies and a university, working under a pending national security treaty, to mine and collect massive amounts of Internet metadata to support an 'inference' and 'narrative' that ties the candidate to Russia."
Sussmann's attorneys resisted Durham's subpoenas, calling his actions "excessive" and saying he was "trying to admit evidence that the law strictly prohibits."
https://www.theblaze.com/news/-2657206198 John Durham has served subpoenas for members of the Clinton campaign and the DNC