Jordan Peterson says the plus-size model on the cover of Sports Illustrated is 'not pretty' and quits Twitter after backlash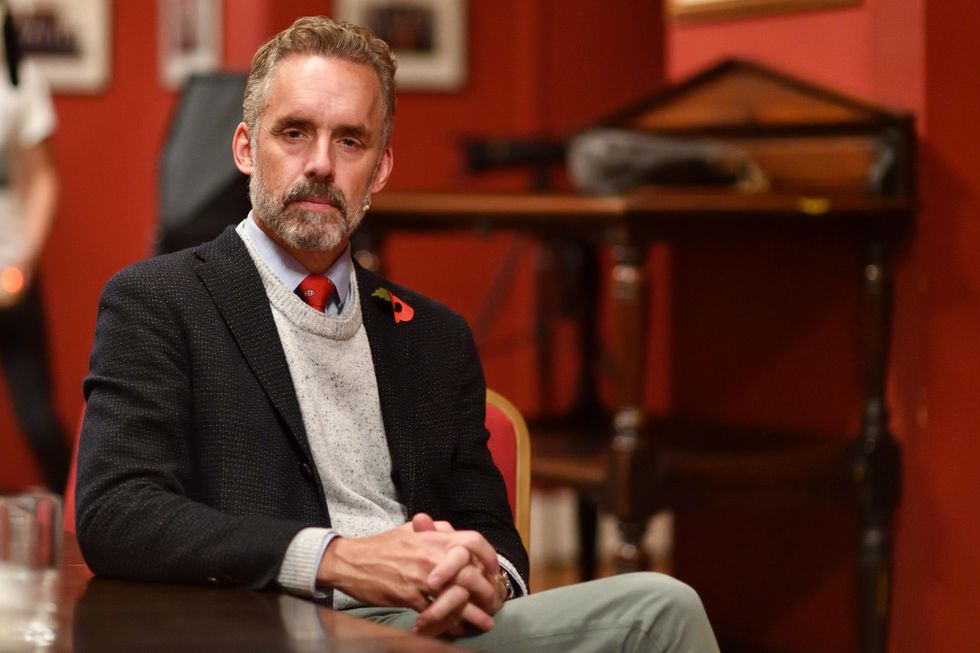 dr Jordan Peterson confronted Sports Illustrated on Twitter Monday for naming a plus-size model for its annual swimsuit issue.
After a backlash, he announced he was leaving the social media network.
what are the details
Peterson took a dig at the magazine and its cover model, Yumi Nu, on Monday, sharing a snap of the cover snoring"Sorry. Not nice. And no amount of authoritarian tolerance will change that."
He later interacted with a Twitter user who said the tweet made Peterson sound "like a parody" of himself, and added that it is a "deliberate progressive attempt to manipulate and reshape the notion of beauty, relying on idiot philosophy, that such preferences are learned and properly altered by those who know better… but don't be fooled by those stop facts."
Peterson later announced that he was leaving Twitter.
On Tuesday, he wrote"My YouTube channel has now reached 5,000,000 subscribers. Thank you all for your continued support. I'm just grateful for the opportunities you've opened up for me. I can confirm some very exciting projects and content to come soon, take care and keep striving."
What else is there to know about this?
Nu told that New York Post that she was "on cloud nine" after being chosen for the coveted Sports Illustrated cover.
"It's amazing," she said. "It's nothing I could prepare for. It's unexpected. Americans in the media. I know I play a big role in representing body diversity and racial diversity and I love being a role model and representative of the plus-size Asian community."
https://www.theblaze.com/news/jordan-peterson-sports-illustrated Jordan Peterson says the plus-size model on the cover of Sports Illustrated is 'not pretty' and quits Twitter after backlash