Judge blocks Biden admin from ending Title 42 asylum rules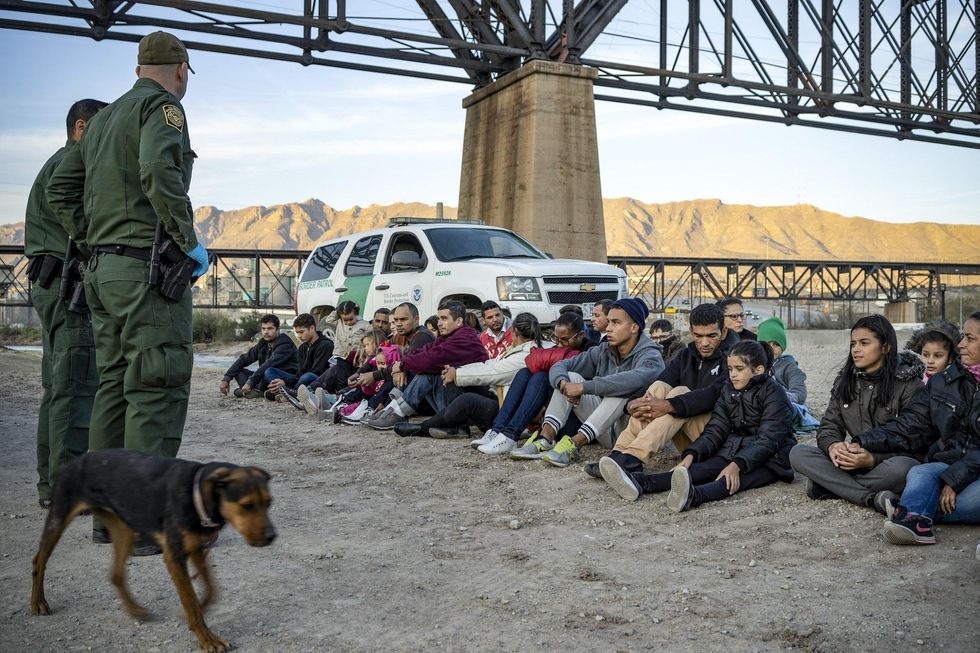 A judge from Louisiana expanded an injunction against the Biden administration to end the Title 42 asylum rules instituted by the former Trump administration during the coronavirus pandemic.
Title 42 prevents asylum seekers from entering the United States to wait for their paperwork to be processed by immigration officials. Supporters of illegal aliens accused the previous government of being motivated by racism, but supporters of Title 42 say it prevents migrants from infecting citizens.
On Friday, US District Judge Robert Summerhays one-sided with plaintiffs saying ending the policy would result in a "significant risk of injury" based on estimates that migrant crossings could increase three-fold.
"The record also contains evidence supporting the plaintiff states' position that such an increase in border crossings will increase their costs for healthcare reimbursements and educational services," Summerhays wrote in the decision. "These costs are non-refundable."
Title 42 has been in effect since March 2020. 20 states have joined the lawsuit against ending the policy because a surge of migrants crossing the border would adversely affect social services. According to an estimate by the Department of Homeland Security, up to 18,000 migrants could cross the border.
DHS Secretary Alejandro Mayorkas told reporters that they expected a surge when Title 42 was completed, but that it would eventually tail off and plateau.
The Biden administration has attempted to deflect criticism of the Title 42 termination by passing the buck to the CDC, claiming that it is merely following orders from health officials.
A poll in April found that ending Title 42 was the most unpopular policy endorsed by the Biden administration, with 55% either opposed or strongly opposed to the policy, while just 34% said they supported the move.
Here's a local news report on Title 42:

Title 42: Judge rules COVID-19 asylum restrictions must continue

www.youtube.com

https://www.theblaze.com/news/judge-blocks-title42-end Judge blocks Biden admin from ending Title 42 asylum rules