Judge convicts three teenage girls of car theft and death of a 73-year-old woman whose arm was torn off as she was dragged down the street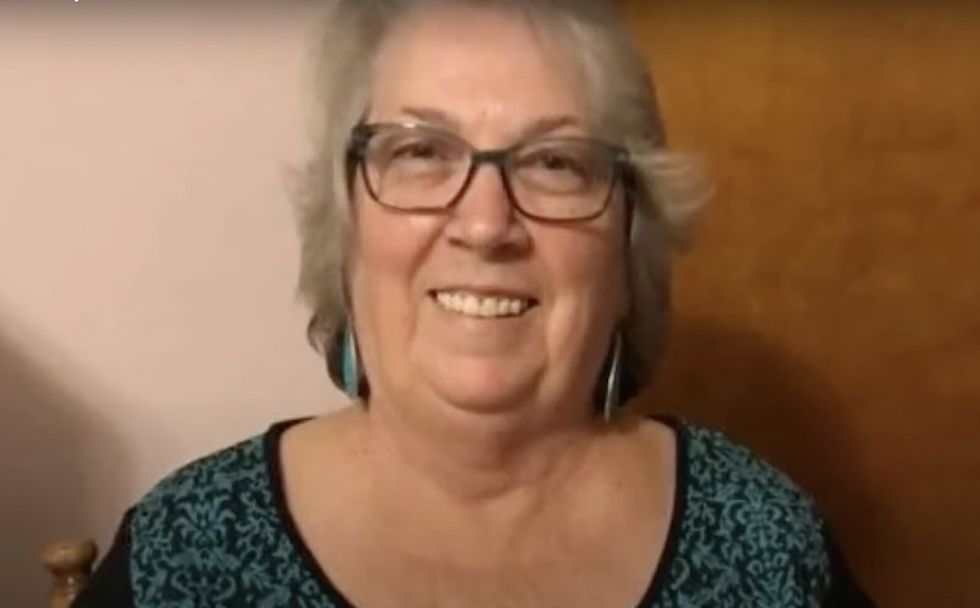 A New Orleans judge on Monday sentenced three teenage girls to 20 years in prison for the 2022 death of a 73-year-old woman whose arm was blown off as she was dragged down a street in a carjacking.
What are the details?
The girls – Briniyah Baker, 17, Lenyra Theophile, 16, and Mar'Qel Curtis, 16 – pleaded guilty to a reduced charge of attempted manslaughter on the day their second-degree murder trial was scheduled to begin. NOLA.com reported.
Orleans Parish Criminal District Court Judge Kimya Holmes sentenced the girls to 20 years in prison under a plea agreement, the outlet said.
A fourth defendant – 18-year-old John Honore – pleaded not guilty to manslaughter and jury selection for his trial continued Monday, NOLA noted.
The victim, Linda Frickey, was dragged a block next to her stolen vehicle on March 21, 2022, her arm was torn off and she died from blunt force injuries in the road, the outlet said, citing a coroner's report.
It took a day for police to arrest the four teenagers, NOLA said, adding that some of their parents reported them. District Attorney Jason Williams decided to charge all four as adults. All four were charged with second-degree murder and faced life in prison with the possibility of parole after 25 years, the outlet said.
According to prosecutors, Honore — who was the only one to plead not guilty — punched and kicked Frickey, threw her out of her SUV and then got behind the wheel while Frickey was wearing a seatbelt, NOLA said.
Prosecutors said Theophile and Baker were in the SUV when Honore drove away, while Curtis fled the scene within seconds of the carjacking, the outlet said.
Their trial date was set for November 20th in June:
The Linda Frickey case is scheduled to begin on November 20thYoutube
In court Monday, Curtis apologized to Frickey's family and said the car theft was "the worst decision of my life." "I'm really sorry," the outlet added.
Baker tearfully told Frickey's family, "This is not what we set out to do, and I hope you can all forgive me," NOLA noted.
Jinny Frickey, Linda Frickey's sister, said outside the courtroom Monday: "You should plead[d] "It's a relief for us to be guilty and say they want to complete the 20 years," the outlet said.
Kathy Richard, Linda Frickey's sister-in-law, issued a victim impact statement, telling the defendants: "You don't take things that don't belong to you. You don't hurt people. There are consequences for everything. "You don't have to be 30 years old to know right from wrong," NOLA added.
Three of four teenagers accused of fatally dismembering Linda Frickey have pleaded guiltyYoutube
Do you like Blaze News? Bypass the censorship, sign up for our newsletter and get stories like this delivered straight to your inbox. Login here!