Judge rules California law requiring women on corporate boards to be unconstitutional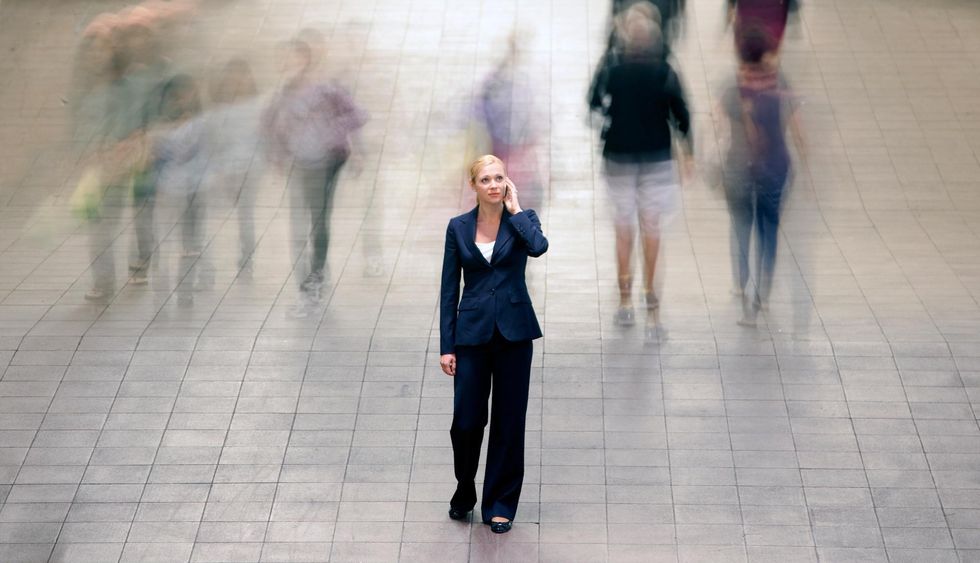 A Los Angeles judge has ruled unconstitutional a California law that requires women to be on all corporate boards.
Superior Court Judge Maureen Duffy-Lewis, a woman, said that the law implemented a gender quota and violated the right to equal treatment guaranteed in the California Constitution.
The lawsuit was filed by Judicial Watch, a conservative rights group, on behalf of California taxpayers.
The law was passed in 2018 and signed by the then government. Jerry Brown, a Democrat. It states that by 2019, all publicly traded companies headquartered in California must have a woman or someone who identifies as a woman on their boards of directors.
Failure to do so would result in companies being fined hefty from $100,000 to $300,000.
During the trial, a letter emerged from former Secretary of State Alex Padilla warning Brown that the law was unenforceable.
"Any attempt by the Secretary of State to collect or enforce the fine would likely be beyond his authority," Padilla wrote at the time.
Brown signed the bill anyway.
"Given all the special privileges corporations have enjoyed for so long, it's high time corporate boards were represented by the people who make up more than half the population of America," Brown wrote in 2018.
Democratic Senate leader Toni Atkins said the ruling was disappointing.
"More women on company boards means better decisions and companies that outperform the competition," Atkins said in a statement. "We believe this law remains important despite the disheartening verdict."
Judicial Watch President Tom Fitton disagreed.
"The Court Gutted California's Unconstitutional Gender Quota Mandate," called Fitton. "The radical left's unprecedented attacks on the anti-discrimination law have suffered another painful defeat."
California law prompted Washington state to pass similar legislation, and other states, including Hawaii and Massachusetts, have tabled similar proposals.
A report by a women's business group says women held 27% of board seats last year, up from 24% in 2020.
Here's a local news report on the verdict:

Judge repeals California law requiring women on corporate boards

www.youtube.com

https://www.theblaze.com/news/ca-women-boards-struck-down Judge rules California law requiring women on corporate boards to be unconstitutional