King Charles III faces Commonwealth crisis as Caribbean islands plan to vote
King Charles III could be bracing for a Commonwealth crisis after Antigua and Barbuda's prime minister, Gaston Browne, said he plans to hold a referendum within three years to replace the monarchy and become a republic.
Browne is expected to be re-elected next year and intends to introduce a republic referendum when he starts a new term, ITV News reported on Sunday.
The Prime Minister of the Caribbean Islands signed a proclamation declaring Charles III's status. confirmed as the new king after his mother, Queen Elizabeth II, passed away this week aged 96. The guard reported Saturday.
"This is a matter that needs to be taken to a referendum for the people to decide," Browne told ITV News. "It does not constitute any form of disrespect towards the monarch. This is not an act of hostility or a difference between Antigua and Barbuda and the monarchy. It is a final step in closing the circle of independence to become a truly sovereign nation. "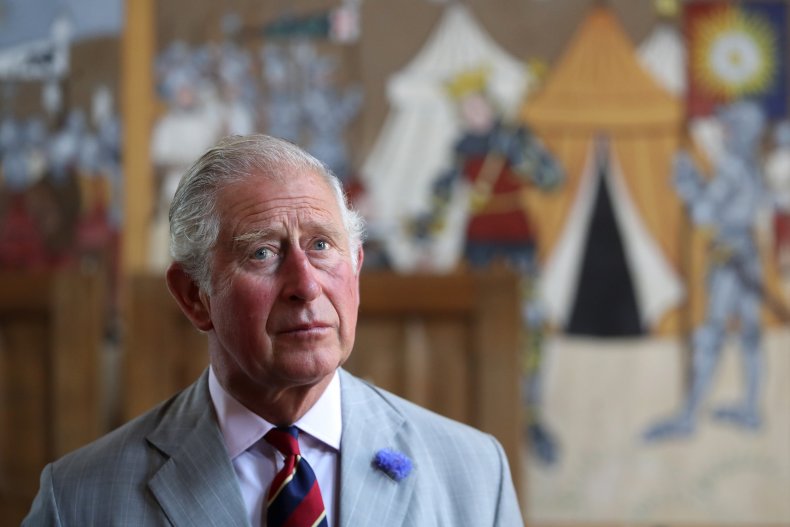 The Caribbean islands are one of 14 independent nations known as the Commonwealth Realms that continued to have the British monarch as head of state. However, according to ITV News, Barbados voted to become a republic last year.
These kingdoms include Belize, Canada, Grenada, Antigua and Barbuda, Australia, Papua New Guinea, St. Lucia, Tuvalu, the Solomon Islands, the Grenadines, the Bahamas, New Zealand, Jamaica, and St. Kitts and Nevis.
Although he said he would push for a republic referendum, Browne added that Antigua and Barbuda would still be a committed member of the Commonwealth even if it replaced the monarchy.
The Prime Minister had earlier expressed his country's interest in becoming a republic in April when the Wessexes visited Antigua The guard. Meanwhile, Jamaica's Prime Minister Andrew Holness also said his country wants to become a republic, according to the publication.
Additionally, in March, Belize Minister for Civil Service, Constitutional and Political Reform, and Religious Affairs Henry Charles Usher stated that "the process of decolonization is gripping the Caribbean region with independence. But it is a matter for the people of Belize to decide."
On Friday, King Charles III. his first public address to the nation, in which he paid tribute to his mother.
"Queen Elizabeth was a life well lived; a promise her fate kept and she is deeply mourned when she dies. I renew that promise of lifelong service to you all today," the new king said in his address. "As well as the personal sorrow my whole family is feeling, we also share with so many of you in the UK, in all countries where the Queen has been Head of State, in the Commonwealth and around the world, a deep sense of gratitude for the more than seventy years during which my mother served as queen to the people of so many nations."
news week has reached out to the Antigua and Barbuda Ministry of Foreign Affairs for comment.
https://www.newsweek.com/king-charles-iii-facing-commonwealth-crisis-caribbean-islands-plan-vote-1741859 King Charles III faces Commonwealth crisis as Caribbean islands plan to vote