Kody Brown's "civil war" comment is absurd, here's why
Season 18 of sister wives started Sunday with a bang Kody Brown claimed he was waging a "civil war" on his own homestead. Season 17 ended with Christine Brown leaving the family for greener pastures. Robyn Brown was still crying and Meri Brown was trying to win Kody back. Janelle Brown was at her wits end over the feud between her sons and her husband.
Kody never gained empathy from viewers. They felt he had been a narcissistic thorn in every wife's side for years. While the father of 18 often spouted jargon like "love should be multiplied, not divided," he began living a monogamous lifestyle with his fourth and dearest wife, "Sobbin Robyn." The war Kody talks about was started by his decisions, for which no one is to blame but himself.
Kody Brown suffers from delusions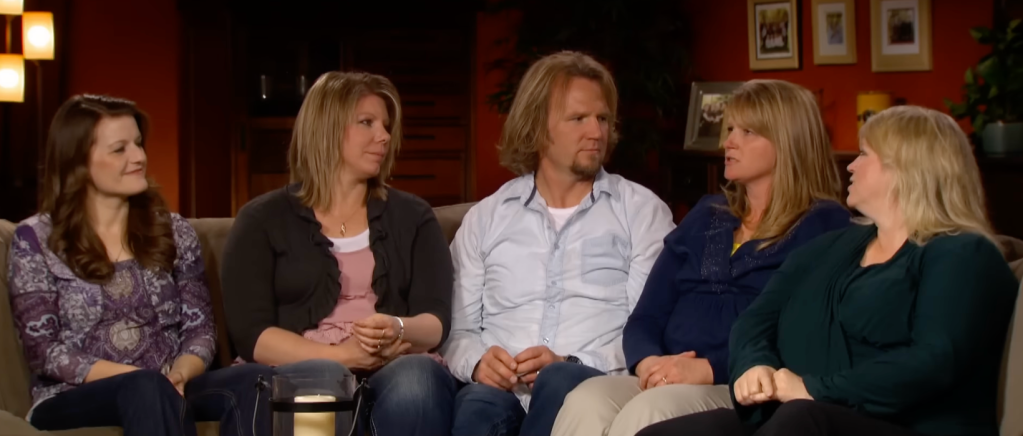 In America, people get divorced every day. While some are friendly, others are toxic. But comparing a failing marriage to a war-torn battlefield is absurd. During the first episode of season 18, Kody told TLC cameras, "The family's condition is tense. I mean, it almost feels like a civil war." While this must be a heartbreaking time for the patriarch, it's not every day he dons a uniform and fights for his life. Comparing your argument to a real fight is like comparing apples and oranges.
For example, the American Civil War sported brother against brother. The struggle that raged between the Union and the Confederacy from 1861 to 1865 showed how tense the young country was. An estimated 620,000 died for what they believed in. Kody struggles with internal family conflicts, but not on the same level. Kody is extremely dramatic, especially since none of his wives have taken up arms against him and formed a militia. As usual, the TLC star is trying to make a mountain out of a molehill.
Kody has said stupid things before
Last season, Kody angered viewers when he said he was trying to make his wives feel in control of their own lives. In doing so, however, he ultimately had "no control" over himself. Kody complied when he said he tried to "give my women a kind of sovereignty" in order to be a humble leader. He also called Janelle and Christine "princesses" to imply they were spoiled.
Kody, who likely suffers from a god complex, also stated that he wanted his wives to "conform to patriarchy." This was after Christine announced she was leaving. In an incredibly brave statement, Kody said of his remaining three wives, "I will be the head of my household again. And that's why I won't let it get around me." Unfortunately, the man was stupid to think that this would ever work.
Kody is affectionate

Kody is still, yes Despite it, upset by Christine's decision to return to Utah and blames her for the failure of her polygamous lifestyle. The disgruntled husband spoke up, saying: "Christine pulled me out of her house a year ago and said we were divorced. Meri and I have infrequent contact. We're talking about what's going on with the family. I haven't been in a marriage-like relationship for about seven or eight years; it's been a long time. Things are pretty tense. It's like I can't figure that out because I'm so upset."
Instead of behaving like a prominent general he feels delusional as, Kody behaves more like Benedict Arnold from the Revolutionary War. Once a strong officer who fought with distinction, Benedict later defected to the British. If anything, Kody could potentially identify with this historical coward. Just like Benedict, Kody chose to freak out and quit when the going got tough.
Kody has yet to take responsibility for his treatment of Christine, Janelle or Meri. While it would be nice if Kody became a one, two, or even three star general of his household, it's more likely that he'll continue to be a lone soldier. Luckily, Sister Wives fans can look forward to a whole new season that will no doubt feature many more silly comments from Kody.
Tell us: Do you think Kody is really fighting a civil war at home?