Law firms send letter to law school deans about anti-Semitism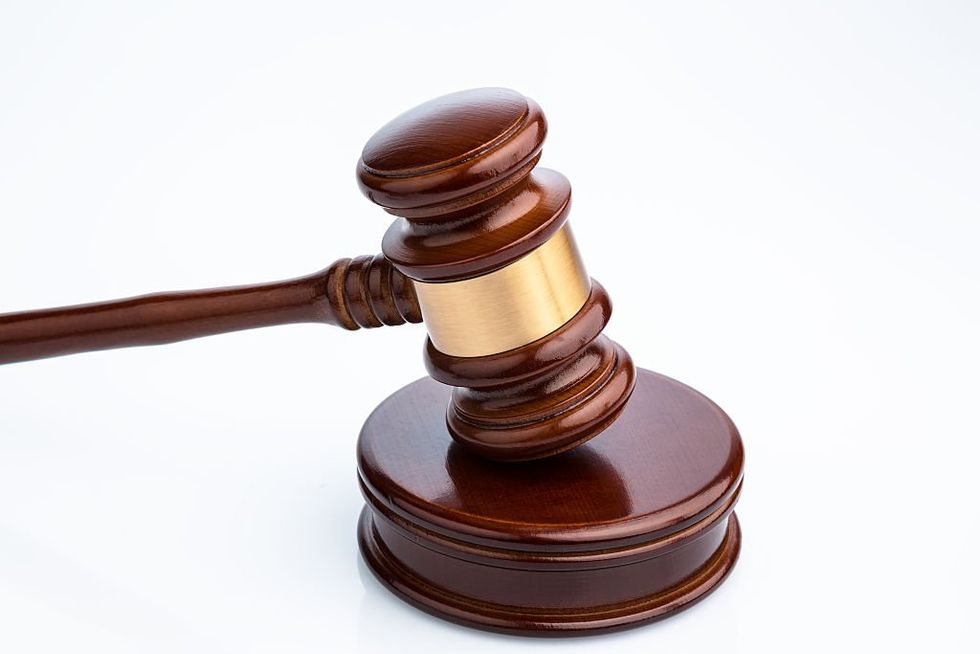 In a letter to law school deans, several law firms expressed concern about anti-Semitism on college campuses.
"In recent weeks, we have been alarmed by reports of anti-Semitic harassment, vandalism and attacks on university campuses, including rallies calling for the deaths of Jews and the elimination of the State of Israel. Such anti-Semitic activities would not happen." will not be tolerated in any of our companies. "We also would not tolerate outside groups engaging in harassment and threats of violence, as has occurred at many of your locations," he said letter explained, according to a copy posted online by CNN.
Bloomberg reported that the letter was sent to over 100 law school deans. CNN reported that the message was sent to the deans of law schools including Yale, Harvard, Columbia, the University of Virginia, Georgetown, the University of Pennsylvania, Cornell, the University of Michigan and New York University, according to a person familiar with the matter , and Stanford.
"As employers recruiting from each of your law schools, we expect you to ensure that your students who wish to join our firms upon graduation are prepared to be an active part of work communities that zero- "Have tolerance policies for any form of discrimination or harassment, let alone the kind that has taken place on some law school campuses," the letter said.
"We trust that you will take the same unequivocal stance toward such activities as we do, and we look forward to a respectful dialogue with you to understand the urgency with which you address this serious situation at your law schools," it said Notice.
At the end of the letter, dated November 1, more than two dozen law firms are listed.
The presidents of Columbia University in the City of New York, Barnard College and Teachers College have announced the creation of an "anti-Semitism task force".
"We were concerned that a number of anti-Semitic incidents were reported on campus in the three weeks following the October 7 terrorist attack in Israel and the outbreak of war in Gaza," the presidents noted. "We want to reiterate that we do not tolerate such actions and will take strong action against anti-Semitic threats, images and other violations as soon as they are reported, and we will continue to provide additional resources to protect our campuses. But we also have to deal with the problem." Causes. The Anti-Semitism Task Force will be a critical tool in making our institutions more inclusive and compassionate."
Do you like Blaze News? Bypass the censorship, sign up for our newsletter and get stories like this delivered straight to your inbox. Login here!