Lee Greenwood says attending the NRA conference would have been an "endorsement."
Country singer Lee Greenwood said Friday he decided not to perform at the National Rifle Association convention in Houston, Texas, days after the school shooting in Uvalde because it would be "an affirmation."
Greenwood isn't the only musician pulling out of the convention after the shooting – musicians Larry Gatlin, Don McLean and Larry Stewart also announced they will not be performing at the weekend's event.
Greenwood told Fox News on Friday morning that "the unfortunate shooting in Texas happened at a very bad time and that to play in the NRA just days after the shooting would be a validation for me and people would then as View confirmation as 'I like this gun.' And obviously that gun was killing kids and I just couldn't walk."
The shooting at Robb Elementary School in Uvalde, Texas on Tuesday killed 19 children and two teachers.
This is breaking news and will be updated.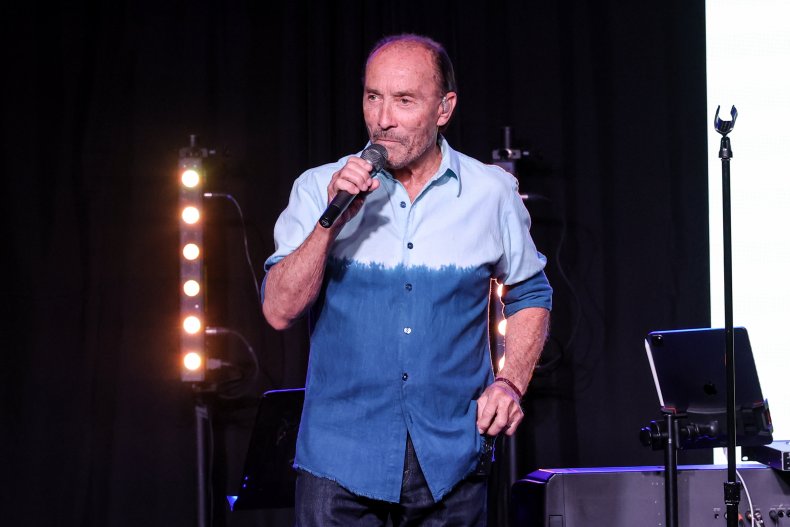 https://www.newsweek.com/lee-greenwood-says-attending-nra-convention-would-have-been-endorsement-1711002 Lee Greenwood says attending the NRA conference would have been an "endorsement."