List: LGBTQ-Owned Businesses in the Austin Area | kvue.com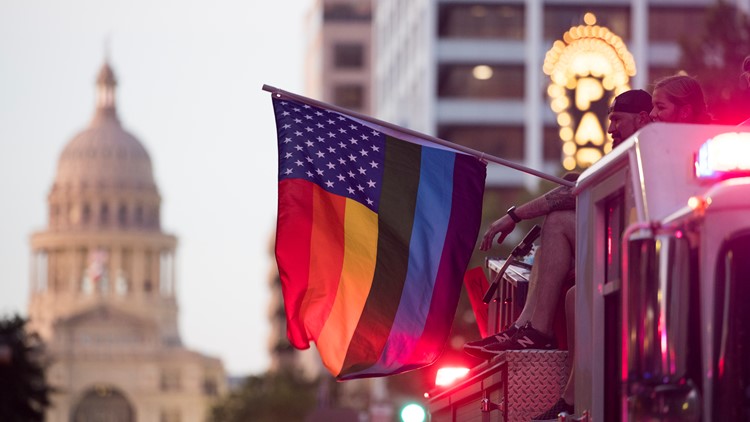 AUSTIN, Texas – June is nationally recognized as Pride Month, a time to celebrate the LGBTQ+ community. Meanwhile, Austin celebrates Pride in August.
One way you can help strengthen the community during Pride and beyond is by supporting local LGBTQ businesses.
We've made it a little easier for you by providing a list of LGBTQ businesses in the Austin area. If you know of other LGBTQ companies not on this list, email kvuedigital@kvue.com.
restaurants/bars/etc.
Britny Eubank on social media: Twitter
https://www.kvue.com/article/news/local/austin-lgbtq-owned-businesses-pride-list/269-243ba5e9-a345-4672-8f39-632f6b4aeb4c List: LGBTQ-Owned Businesses in the Austin Area | kvue.com