Long Island school bus driver, cancer patient, fired for drinking on the job – claims she didn't know White Claw was an alcoholic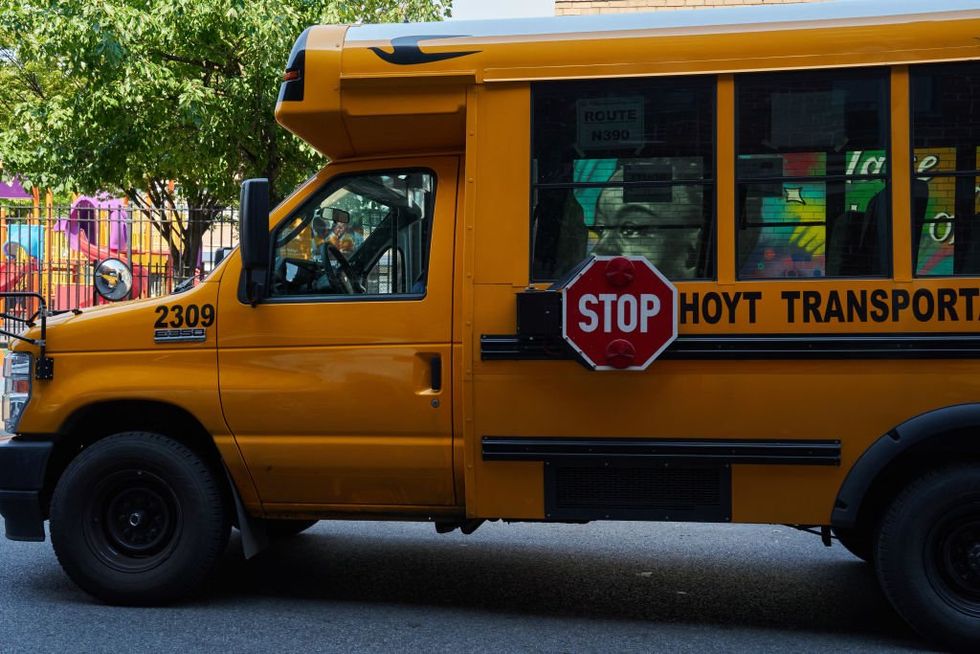 A Long Island, New York, school bus driver was fired after she was caught driving children home with alcohol, but was not charged by police.
The 60-year-old woman, Amal Hanna, said she didn't know the hard seltzer, a White Claw, she picked up was alcoholic. Police believed her story and decided not to charge the woman after it was revealed she was undergoing chemotherapy for cancer New York Post reported.
Accordingly News 12 Long Island, Hanna said she grabbed a drink her roommate had left in her fridge. She also told the outlet that she has trouble tasting anything, let alone alcohol.
"It was just a mistake, it was a mistake," Hanna desperately told reporters. "How are people like me who don't drink supposed to know it's alcohol?" Hanna asked, noticing that the warning was in small print on the can.
Hanna had been a bus driver for 15 years, taking students home from Smithtown High School West when the can in her cup holder was reported. She was then immediately dismissed from work, her employer said.
"This alleged behavior is completely unacceptable and the driver was immediately removed from service," a spokesperson for WE Transport Inc. said.
Smithtown School District officials also showed no remorse, saying they "will no longer transport any Smithtown student."
"The safety of our students is of the utmost importance to the Smithtown Central School District and we will continue to work tirelessly to provide a safe environment for all of our students," Smithtown Central School District Superintendent Mark Secaur said in an email. Email to parents.
The district has "zero tolerance for this behavior," he said, adding that Hanna "was promptly removed from the bus and another driver drove the route."
"She was so sweet and kind to them, I can't imagine she would ever do anything to harm them," one parent told News 12. "I think it was a very honest mistake," she added mother added.
"I love the children, I love my company," said Hanna. "I'm afraid of being on the street because of a mistake," she continued.
The former bus driver said she was worried about how she would be able to afford her chemotherapy treatments in the future.
Do you like Blaze News? Bypass the censorship, sign up for our newsletter and get stories like this delivered straight to your inbox. Login here!