Los Angeles City Council votes to consider creating an "Office of Unarmed Response" to replace the police in some situations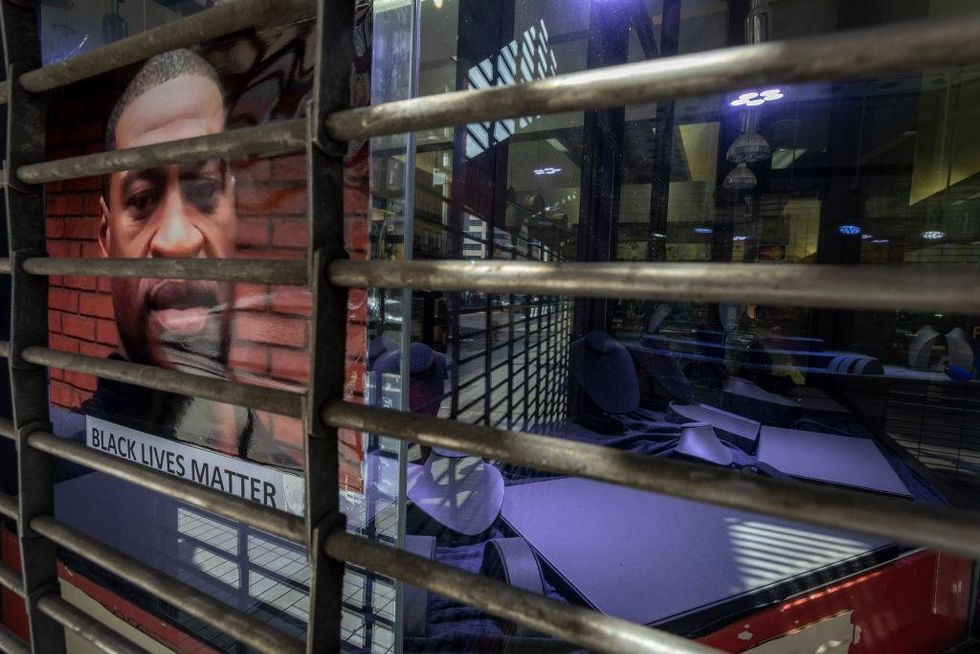 The Los Angeles City Council has tuned to investigate the creation of an "Office of Unarmed Response and Security" that would use unarmed "service providers" to respond to "non-criminal and non-violent" situations instead of a police response. The Council vote called for a commission to prepare a report with "Recommendations for the Establishment of an Unarmed Countermeasures and Security Bureau". MSN.
The council has been considering such action since the summer of 2020 in response to the death of George Floyd in Minneapolis police custody. Following the riots and protests that swept the nation following this incident, the council has launched a series of efforts aimed at encouraging an increasing number of calls from citizens to be rerouted to non-police response units.
Los Angeles Councilman Mitch O'Farrell has spearheaded the effort, telling MSN that LAPD chief Michel Moore supports the program because "he knows this frees up more officers to stop gunfights, assaults and crime." O 'Farrell continued, "It is time for the city to complete the development of a systemic crisis response plan that dispatches a number of trained, unarmed service providers to respond to nonviolent and noncriminal situations in place of law enforcement."
Los Angeles is struggling to hire enough police officers to meet demand and has recently had to create a number of incentives to fight dwindling cadet ranks in officer training programs. A significant portion of that shortage is on the doorstep of the Los Angeles city government, which, led by Liberal Mayor Eric Garcetti, voted to cut the police budget by $150 million after the George Floyd-inspired riots in 2020, just to reverse course a year later and increase the city's police budget in response to public outcry over rising crime rates.
https://www.theblaze.com/news/los-angeles-city-council-votes-to-explore-creation-of-office-of-unarmed-response-to-replace-police-in-some-situations Los Angeles City Council votes to consider creating an "Office of Unarmed Response" to replace the police in some situations