Maine woman pleads guilty to manslaughter for a fentanyl overdose on her 14-month-old son
A Maine woman has pleaded guilty to manslaughter after her 14-month-old son suffered a fatal overdose that led to the discovery of $700,000 worth of fentanyl and other drugs.
Investigators went to Ashley Malloy's home after she called 911 and her son Karson died in a hospital. They discovered white powder on a blanket and sheet in the bedroom where Karson had slept. An autopsy revealed the toddler died as a result of exposure to the powerful opioid fentanyl, law enforcement officials said.
Malloy, 22, from Oakland, pleaded guilty to drug offenses in addition to manslaughter charges on Wednesday. She is later convicted.
Hiker was flown to hospital after passing out on Maine's highest mountain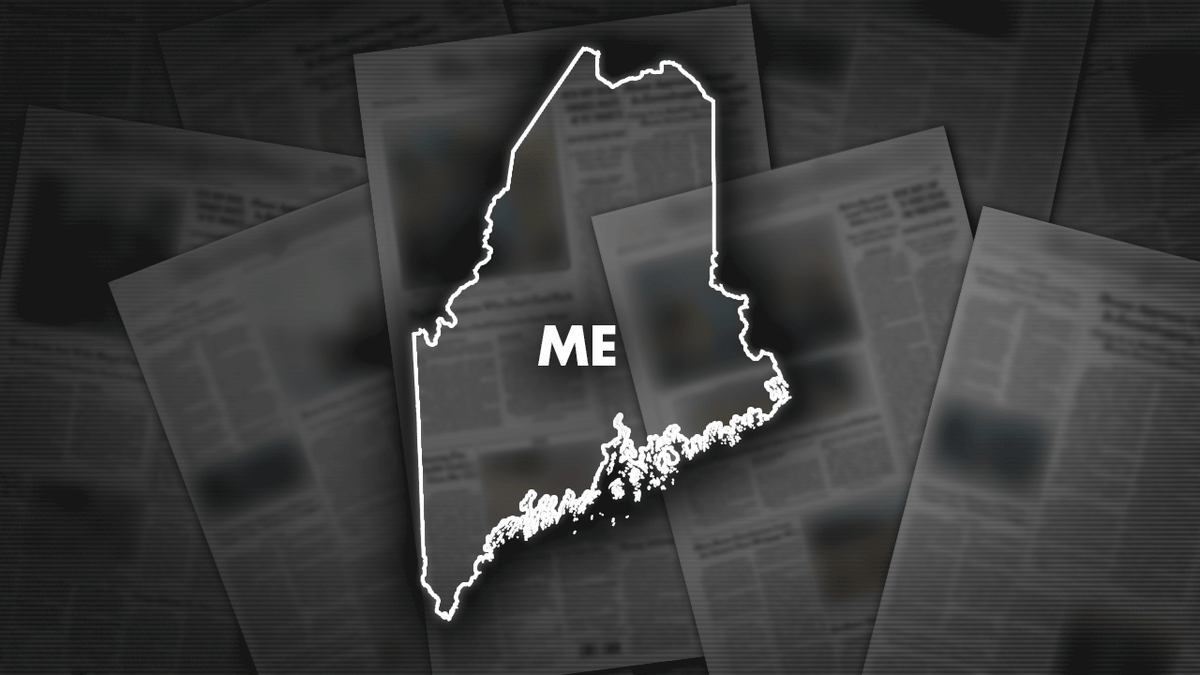 Her attorney said she was unaware of the danger to her son, which amounts to criminal negligence. The attorney said that others were dealing drugs and that Malloy was merely an accomplice and not an active participant.
CLICK HERE TO GET THE FOX NEWS APP
State police investigators who searched her home found nearly 6 pounds of fentanyl, more than 3 pounds of methamphetamine, more than a pound of crack cocaine and more than $2,000 in cash.