Mainstream media called for FBI whistleblowers to be fired: "in lockstep" with government power
Kim Strassel of the Wall Street editorial board spoke to America's Newsroom on Friday in response to how the media has dealt with whistleblower claims about the FBI, saying the media is "in lockstep in defending the… FBI". Strassel was asked if the broadcasters had ignored the sensitive House hearing on their nightly newscasts.
After heated whistleblower hearing, ex-FBI agent says current staff thinks bureau has been politicized
KIM STRASSEL: If you think about how far we've come in the media. I mean what is the media for? It is meant to challenge the power of government. And among the agencies with the most power in government are law enforcement. And yet we have media now in lockstep defending the FBI, like they've basically been doing it since Trump took office, and when we first got this collusion hoax that came out, and apparently not finished yet. Look, these people have raised some very valid concerns. I found it really unfortunate that the Democrats immediately tried attacking their legitimacy instead of listening and listening to them. And another thing that came out is that we need to look at the people at the top of the FBI. There's a tendency to say the entire FBI is lazy. What we actually have is a lot of agents, hardworking men and women trying to do the right thing, and that's what we hear all the time, and that's what we found out from the Durham report. It's executive headquarters in Washington, DC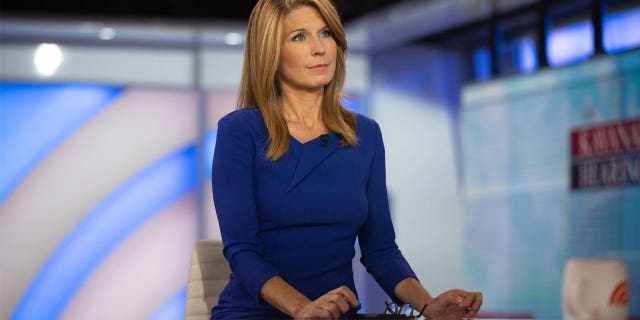 MSNBC host Nicolle Wallace was among those who questioned that FBI whistleblowers who spoke before the House Judiciary Committee and Federal Government Armament Subcommittee and said they were "guilty of insubordination."
She complained about the recent hearing to bring to light allegations of corruption within the FBI on her show Deadline: White House with former Deputy Assistant Attorney General Harry Litman. While the testifying agents were labeled "whistleblowers" by members of the Republican House of Representatives, members of the Democrats rejected the term.
Wallace echoed this criticism, noting that it was "indisputable" that these FBI officials were guilty of insubordination.