Man arrested after climbing onto hotel roof during warrant hearing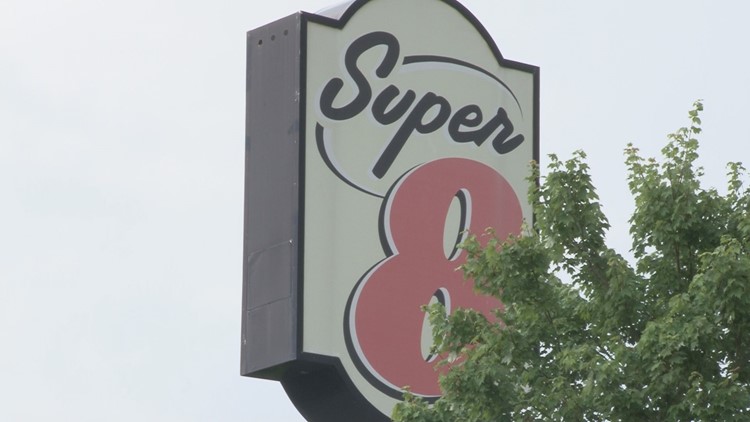 Police said the suspect was able to jump rooms by crawling through the hotel's attic system.
According to APD, the incident began around 3:30 p.m. at the hotel located at 4200 S. Interstate 35.
Police said the man had three felony warrants, including one for evading arrest.
In trying to contact him, officials said he ran back into a hotel room and eventually began jumping into rooms via the attic system, even making his way onto the roof at one point. Police said they then decided to call SWAT and the person hid in another room.
Hours later, police said the suspect was taken into custody and taken to hospital with minor injuries, mostly caused by gas used to force him out.
Further information was not initially available.
https://www.kvue.com/article/news/local/man-arrested-after-climbing-to-roof-of-hotel-during-warrant-service/269-a5d1a8e8-1495-4724-b2d4-b2a341b0e365 Man arrested after climbing onto hotel roof during warrant hearing