Man who opened fire at Philadelphia bar worked for organization fighting city shootings: report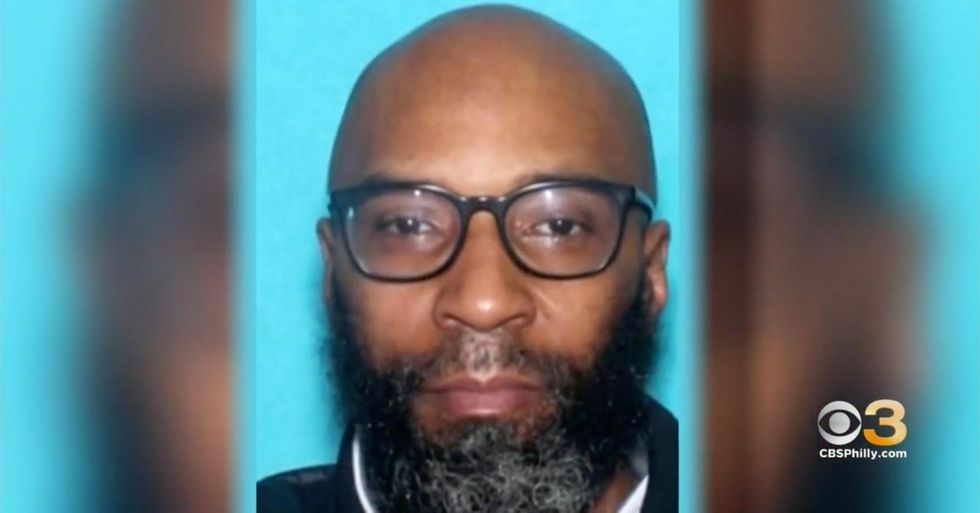 Police are searching for the whereabouts of a man accused of opening fire on patrons at a bar in Philadelphia, Pennsylvania on April 30.
Ironically, it was believed the man was working for an organization aimed at reducing shootings and crime in the city when he fired shots around the building.
what are the details
According to a report by KYW TVAntonio Jardine, 51, was at the Strawberry Mansion Bar when a fight broke out and he reached for his gun.
Jardine, who was said to be on duty with the Philadelphia Anti-Drug Anti-Violence Network, allegedly fired multiple shots during the incident.
At least three people were injured in the shooting. Her condition is unknown at the time of this reporting.
After the incident, Jardine reportedly fled in an organization van.
Jardine, of course, no longer works for the network, and the police are looking for his whereabouts in connection with the crime.
George Mosee, a former prosecutor and executive director of the agency, told the channel he was angry to hear the reports.
"I have been informed that an employee of the Philadelphia Anti-Drug Anti-Violence Network was involved in a shooting that injured three people," Mosee said. "It totally goes against everything we stand for."
Mosee added that he hopes Jardine turns himself in.
"We want to make sure he does things right from this point on," he added.
Jardine has a history of violence, including aggravated assault, police say.
Philadelphia Police Captain John Walker told the station that the incident likely stemmed from a verbal altercation.
"We again believe this is a domestic dispute between two people and the person he is arguing with is pulling a gun," Walker said. "Then he pulls his gun and they both shoot it and obviously Mr Jardine flees the scene. He is currently a fugitive."
https://www.theblaze.com/news/antonio-jardine-suspect-shooting Man who opened fire at Philadelphia bar worked for organization fighting city shootings: report