Marineland in Niagara Falls, Ontario faces charges of black bear maintenance
Ontario has sued tourist attraction Marineland in Niagara Falls, Ontario for caring for its black bears.
The Attorney General's Ministry said Wednesday's charges were filed Tuesday.
"Marineland of Canada, Inc. of Niagara Falls, Ontario has been charged with three counts of failure to comply with an order related to the care of American black bears," said Brent Ross, a department spokesman.
Ross said the charges were brought based on a section of the province's Animal Welfare Act that allows an inspector to issue an order to help animals who may be in distress. The facility must comply with the order or they will be charged.
The ministry declined to give further details. Marineland said it was preparing a statement.
NIAGARA FALLS FALL: WOMAN AND 5 YEAR OLD SON FALL 90 FEET; Police 'don't think it was an accident'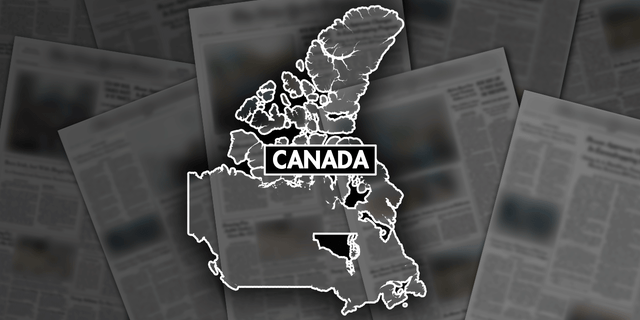 CLICK HERE TO GET THE FOX NEWS APP
Marineland has previously stated that it treats all of its animals well and goes above and beyond the standards of care required by law.
The park is home to an unknown number of black bears who live together in an enclosure with dens and water. Visitors can feed the bears with popcorn.
In 2016, when the Ontario Society for the Prevention of Cruelty to Animals was enforcing animal cruelty laws, Marineland was charged in one case with failing to maintain prescribed standards of care for about 35 American black bears, including failing to provide adequate and adequate care for food and water for them.
Prosecutors later dropped the charges, saying there was no reasonable chance of a conviction.
In 2013, the OSPCA commissioned Marineland to build separate habitats to protect bear cubs from being mauled and eaten by adult males. Marineland said it will develop a birth control program, which OSPCA agreed to. The park said it complied with the order.