Mario voice actor Charles Martinet is retiring as a Nintendo character
Charles Martinet, the longtime voice of Nintendo's Mario, is retiring as a perky video game plumber.
Nintendo announced Martinet's next stage in one statement on Monday. He will take on the role of ambassador for the company, sharing "the joy of Mario" with the world.
"It's been an honor to have worked with Charles for so many years and help bring Mario to life," the company statement said.
Martinet is responsible for Mario's signature "Woo-hoos" and "It's-a-me" catchphrases, and also voiced Mario's bigger, greener brother, Luigi, and Wario, her arch-rival.
Martinet celebrated the news On X, the social media platform formerly known as Twitter, he writes: "My new adventure begins!" In my heart you are all Numba One! #woohoo!!!!!!!!"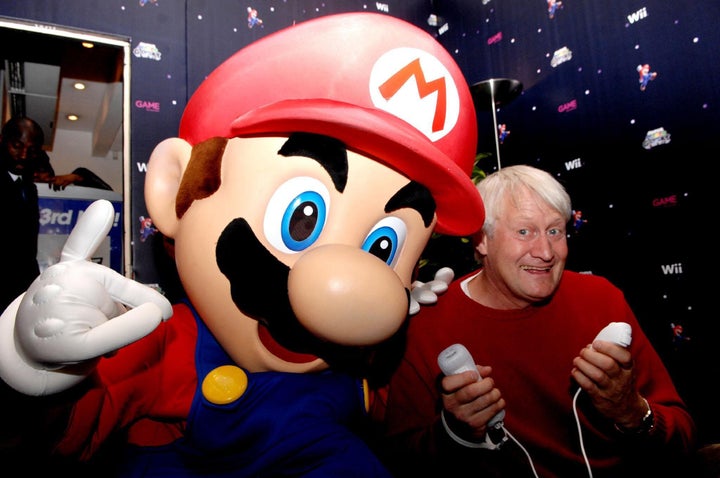 In 2017 Interview with CNNMartinet admitted he stumbled into the Mario role and recalled being told to invent a voice for "an Italian plumber from Brooklyn" after he "failed an audition."
Martinet began work for Nintendo as the voice of Mario at trade shows from the early 1990s. His first big job voiced the character in a game was for Super Mario 64 in 1996.
He left the role of Mario to actor Chris Pratt in this spring's "Super Mario Brothers Movie," but did land a cameo as Mario and Luigi's father.
For now, Martinet's time in the Mushroom Kingdom seems to be over. He does not appear Playing a role in the new game Super Mario Bros. Wonder, coming to Nintendo Switch in October.