Mark Levin calls Committee's January 6 investigation 'idiotic' and 'false'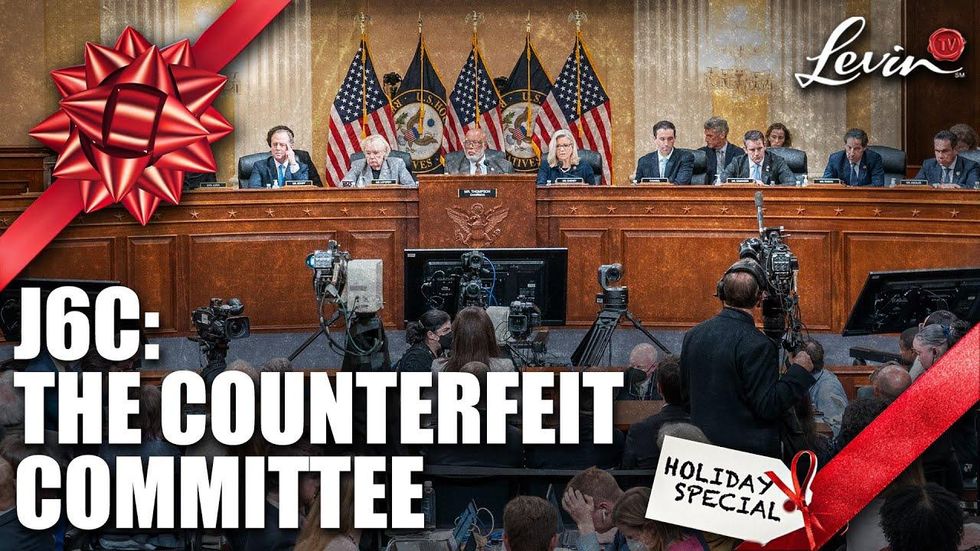 Mark Levin revisited the January 6 committee actions and explained why Congress does not have the power to conduct criminal investigations. Of course, the lack of authorization hasn't stopped the committee from circulating opinions, interrogating Trump's allies and dropping slanderous allegations against suspected insurgents. Check out Mark's in-depth analysis in the video below.
Want more from Mark Levin?
To Enjoy More of "The Big One" – Mark Levin Like You've Never Seen Him Before – Subscribe to BlazeTV – the largest cross-platform network of voices who love America, defend the Constitution and live the American dream.
https://www.theblaze.com/shows/levintv/jan-6-hearings Mark Levin calls Committee's January 6 investigation 'idiotic' and 'false'