Maryland man arrested for allegedly sexually molesting a minor: police
A Maryland man has been arrested for sexually molesting a minor after allegedly soliciting sex from an undercover cop posing as a teenager.
Luis Esteban Borunda, 65, is charged with one count of sexually molesting a minor and is being held without attachment at the Anne Arundel County Detention Center, the Maryland State Police said in a news release.
Borunda reportedly spoke inappropriately to what he assumed was a 13-year-old girl via a smartphone app on August 22.
One dead and 18 injured in collision with Greyhound bus in Maryland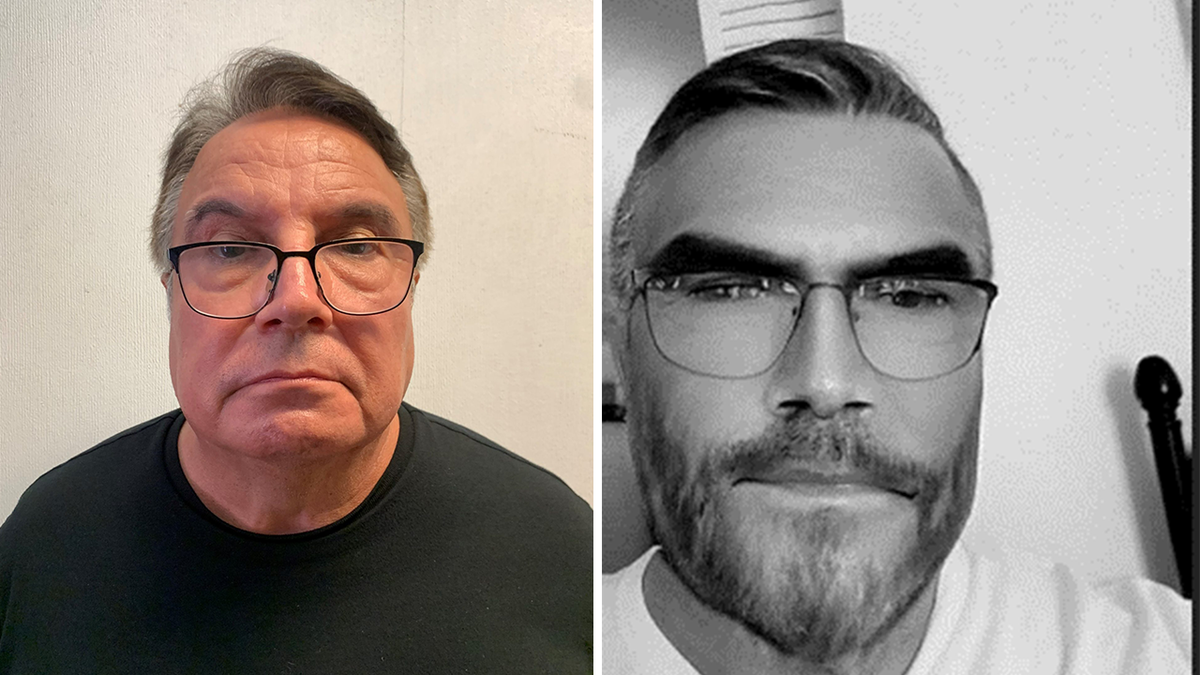 But he did send a message to a Fort Meade CID special agent posing as a young girl.
According to police, the man also sent the undercover cop a filtered photo of himself.
Maryland teenager fatally stabbed over dip sauce dispute; 16-YEAR-OLD SUSPECT ACCUSED OF MURDER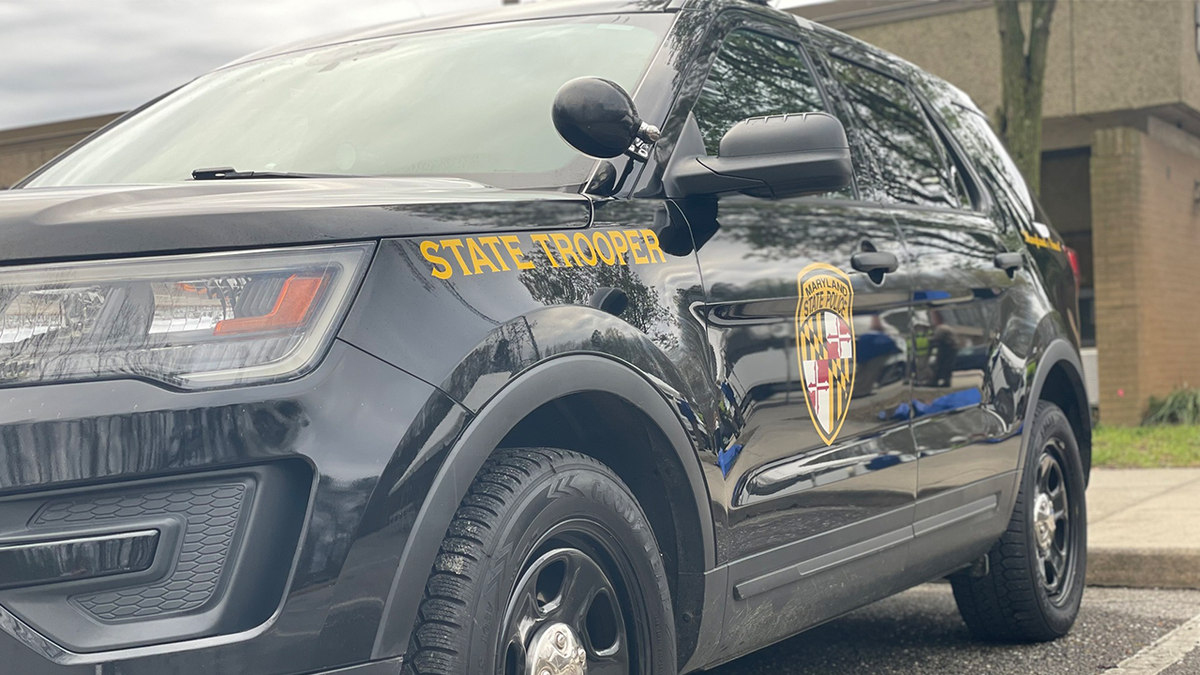 Borunda proposed a meeting Wednesday at a location in Anne Arundel County. He arrived at the rendezvous where the Maryland State Police arrested him with assistance from affiliated members of the Maryland Internet Crimes Against Children Task Force.
Police said they believe there may be other victims who have not yet been identified. Parents whose children may have had contact with Borunda are urged to contact the authorities.