Maryland man sentenced to nearly 100 years in prison for sexually abusing and raping a child
A Wicomico County, Maryland, judge sentenced a man to nearly 100 years in prison after a jury found him guilty of sexually abusing and raping a child under the age of 10.
Assistant District Court Judge Karen M. Dean earlier this month sentenced 29-year-old Francisco Barrales-Aguirre to 98 years in prison after he was sentenced on Nov. 4, 2022 after a four-day jury trial.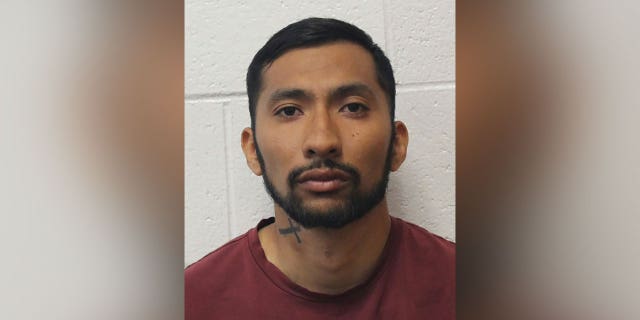 If Barrales-Aguirre is ever released from prison, he will have to register as a sex offender for the rest of his life while remaining under the supervision of the Parole and Parole Board.
Maryland man arrested in the act of allegedly raping and photographing a minor: police
The victim claimed in April 2021 to have been sexually abused by Barrales-Aguirre, who lived in the same house.
The abuse began in December 2020 and lasted until April 2021, during which time the victim was under the age of 10.
"The work of those investigating and prosecuting child sex crimes is paramount," said Wicomico County Attorney Jamie Dykes. "The Child Advocacy Center's (CAC) multidisciplinary approach strengthens investigations, leading to justice for survivors and the community."
"The fair verdict handed down in this case reflects our community's unyielding response to sex offenders seeking to harm our most vulnerable."
CLICK HERE TO GET THE FOX NEWS APP
Dykes commended members of the Wicomico County Sheriff's Office, Child Protective Services and the CAC for conducting the investigation.