Maryland mother and daughter charged in murder of grandmother at family home
Maryland police are accusing a mother of killing her grandmother and then trying to hide the remains with the help of her own 19-year-old daughter.
Candace Craig, 44, and Salia Hardy have been charged in the death of 71-year-old Margaret Craig at a home in Landover in late May, according to Prince George's County Police.
Police said officers came to a home for a social check on June 2 after a "911 caller said he had not communicated with Margaret Craig for several days and was concerned about her well-being."
"Candace Craig opened the door and allowed patrol officers into the home to search for Margaret Craig. When officers entered the basement, they immediately smelled the odor of decay," Prince George's County Police said in a statement.
Five suspected members of the MS-13 gang in the United States unlawfully charged in the murder of a 15-year-old from Maryland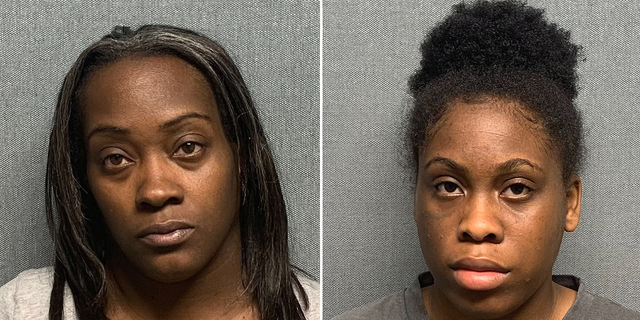 "Based on additional evidence collected at the home, as well as multiple interviews, the preliminary investigation suggests that Candace Craig murdered her mother on May 23, 2023," the statement continued. "The next day, Hardy helped her mother try to dispose of the remains."
The motive for the killing is unclear and "is still under investigation," police said.
"Homicide investigators will ensure that a thorough investigation is conducted and that both suspects are held accountable for their cruel and criminal conduct," said Major David Blazer, the department's chief of major crimes.
Candace Craig faces first- and second-degree murder charges, while Hardy is subsequently charged with aiding and abetting.
Grandmother charged with murder of 8-year-old granddaughter: police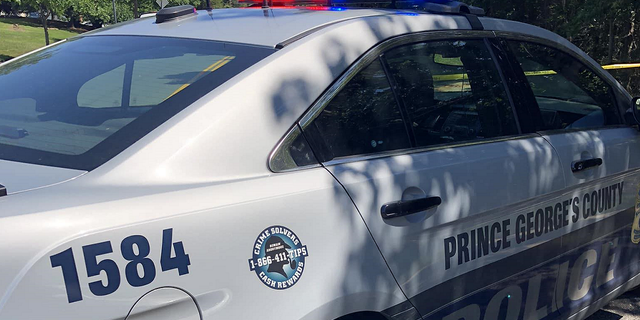 Both women are currently in custody.
"The chief medical officer's office will confirm the victim's identity and attempt to determine the cause of death," police said.
The murder came months after a North Carolina grandmother was charged with murder after allegedly beating her eight-year-old granddaughter to death.
In that case, officers from the Nash County Sheriff's Office were called to a hospital in February after a teenager was taken to the emergency room with serious injuries and was pronounced dead on arrival.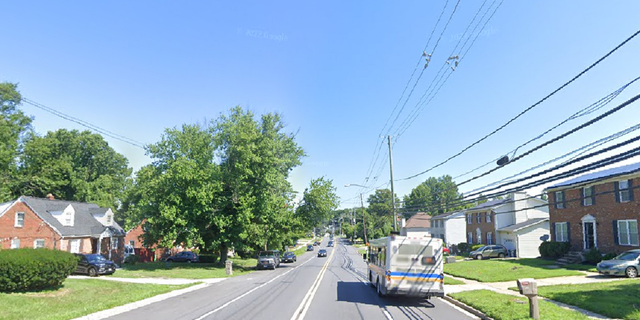 Investigators found that the girl was beaten so severely by her grandmother that she died from her injuries. She and several other siblings lived with the grandmother, who was her legal guardian.
CLICK HERE TO GET THE FOX NEWS APP
The grandmother, who was 72-year-old Patricia Ann Ricks, did not testify after being taken to the sheriff's office. She was charged with first-degree murder and child molestation with aggravated assault.
Fox News' Pilar Arias contributed to this report.