McDonald's automated drive-thru sparks debate over minimum wage hike
Supporters of workers' rights and raising the national minimum wage took to Twitter on Thursday to criticize the opening of McDonald's first automated drive-thru restaurant.
The fast-food titan has begun testing its first fully automated store in Fort Worth, Texas. The restaurant does not require human contact to order and collect meals. According to the company, the pilot site is part of its "Accelerating the Arches" growth strategy, which focuses on improving the customer experience.
According to video from the test site, customers are served their orders by a robotic arm at the drive-thru window, and an automated screen inside the building allows customers to place orders without human interaction.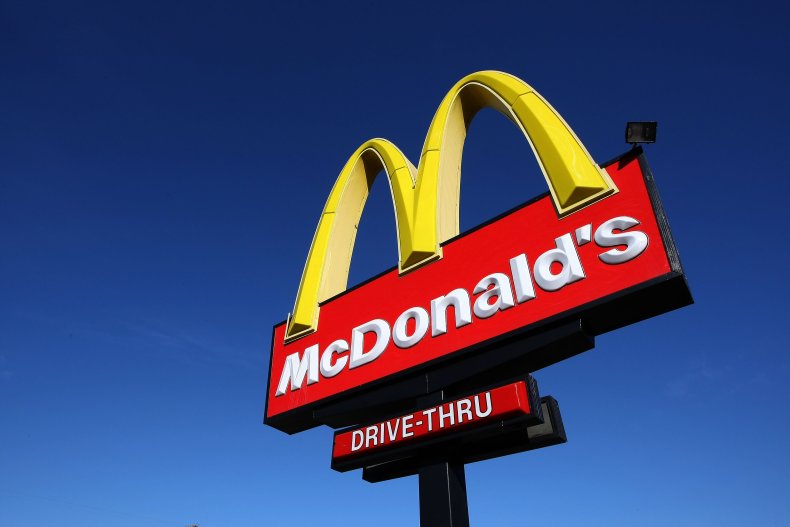 A video of the test site, posted to TikTok and Instagram on Thursday, sparked both backlash and intrigue, as some users on Twitter said the new McDonald's store was a sign that "the future is here."
However, other users were quick to point out that automating parts of the largest fast-food chain in the United States could result in fewer job opportunities and less compensation for workers.
On Twitter on Wednesday night, podcast host Elijah Schaffer posted a clip of the fast food chain with the caption, "You asked for a $25 minimum wage. You get: First fully automated McDonald's in Texas."
The tweet sparked debate on the social platform about the fight to raise the federal minimum wage, which has stood at $7.25 since July 2009. As an activist Nina Turnerformer member of the Ohio State Senate, in response to Schaffer's post, pointed out that the minimum wage in Texas is the same as the federal minimum.
At one point Thursday, the phrase "Texas is $7.25" was trending on Twitter with over 18,000 posts as many users criticized Schaffer's post for misleading his followers regarding the state's minimum wage.
Fred WellmanPodcast host On Democracy, responded to Schaffer's tweet with a screenshot of the breakdown of the state's minimum wage, showing that Texas employees who work $7.25 an hour make about $15,000 a year.
"These ungrateful people who charge more than $15,000 a year!!" Wellman wrote.
comedian Billy Procida criticized the McDonald's group in response to Schaffer's video and wrote: "They would rather fire people than have less profits. That's the problem."
The movement's Twitter account Fight for $15 also responded to Schaffer's post, arguing that the new McDonald's location is a sign of fighting for workers' rights and higher wages.
"When just *asking for a living wage* results @MC Donalds Automating jobs away just tells us it's not about asking," the tweet said. "We have to demand. We need #UnionsForAll."
"And automation is coming for a lot of jobs, mate," the organization wrote to Schaffer. "Maybe it's time for broad workers' solidarity so we can fight back."
news week contacted Fight for $15 for comment.
https://www.newsweek.com/automated-mcdonalds-drive-thru-sparks-debate-over-minimum-wage-raise-1769195 McDonald's automated drive-thru sparks debate over minimum wage hike