Meghan and Harry's work with Afghan refugees has not gone unnoticed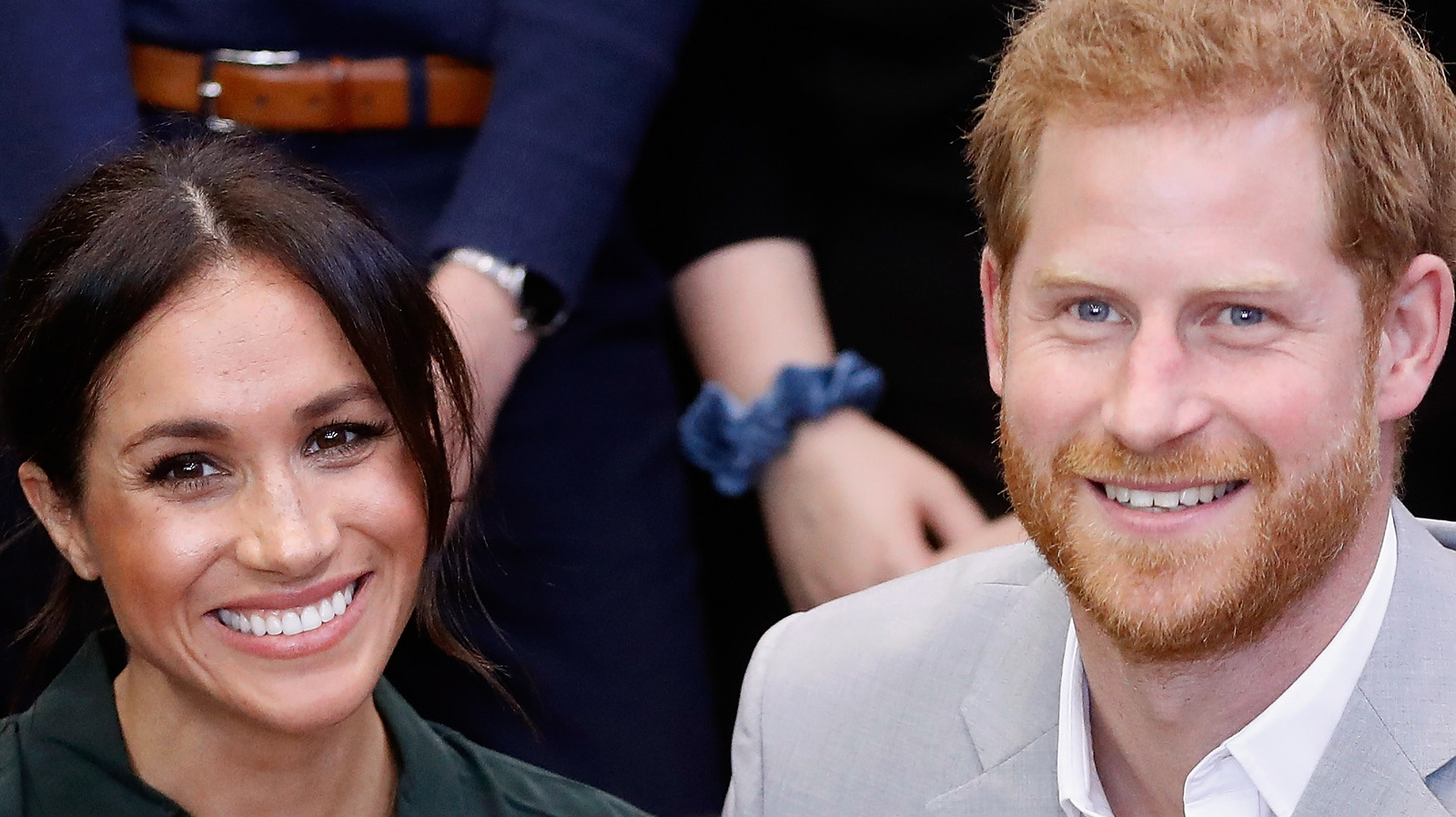 Prince Harry and Meghan Markle, Duchess of Sussex are being celebrated for their important charity work. According to the British publication Tatler, the two have received an award for their close work with refugees. The couple's Archewell Foundation has worked closely to provide financial support to Human First Coalition, a non-profit organization that provides humanitarian assistance in Afghanistan. Harry and Meghan are passionate about helping refugees from the country have a better life.
James Holt, the foundation's chief executive, will accept the award for Meghan and Harry (per Tatler). He released a statement that read: "It is an honor to be recognized by the Human First Coalition, whose steadfast work in Afghanistan has played a critical role in delivering much-needed assistance and has resulted in the successful evacuation and resettlement of thousands worldwide. We share a commitment to supporting families and veterans and are grateful for their partnership."
This isn't the first award the couple has received this year. In February, they picked up the President's Award at the NAACP Image Awards (via Newsweek).
https://www.thelist.com/962003/meghan-and-harrys-work-with-afghan-refugees-has-not-gone-unnoticed/ Meghan and Harry's work with Afghan refugees has not gone unnoticed