Melissa McCarthy shares how Halle Bailey is the real life little mermaid
Melissa McCarthystarring as Ursula in the recently released live-action adaptation of the 1989 Disney classic, The little mermaidnarrated that Halle Bailey is the closest Ariel is in real life screen rant.
During an interview with TripleJ RadioThe veteran comedian shared a heartwarming anecdote about Halle Bailey and how she reflected Ariel's character. It showed a charming side of the younger actress. According to McCarthy, Bailey has real singing talent. She has a wonderful habit of humming tunes softly on set, creating an almost magical atmosphere that would captivate even the film's sound crew. It's as if the world of cartoons came to life.
"Halle always hums incredibly softly. There's always this beautiful, it's a different tune, it's so quiet, but we had mics because sometimes we were so far apart that if we whispered to each other we could hear it fully in our earbuds. So she would often sit in the eye line because I was awake most of the time and she would just sit on the floor in this little tiny sphere and be very still, but always humming.

There is always music that creates something, it's the most beautiful thing in the world. And sometimes I'd look at the engineer and just see him and he had the boom there and he was like that [makes an adorable face]. And then he saw it [me] and I said, "Can you hear it?" And he says, "I can always hear it, it's my favorite thing."

Sometimes I don't even think you knew you were doing it, it just comes from you… it was really divine."
RELATED: Is The Little Mermaid a box office hit?
Halle Bailey is the best Ariel out there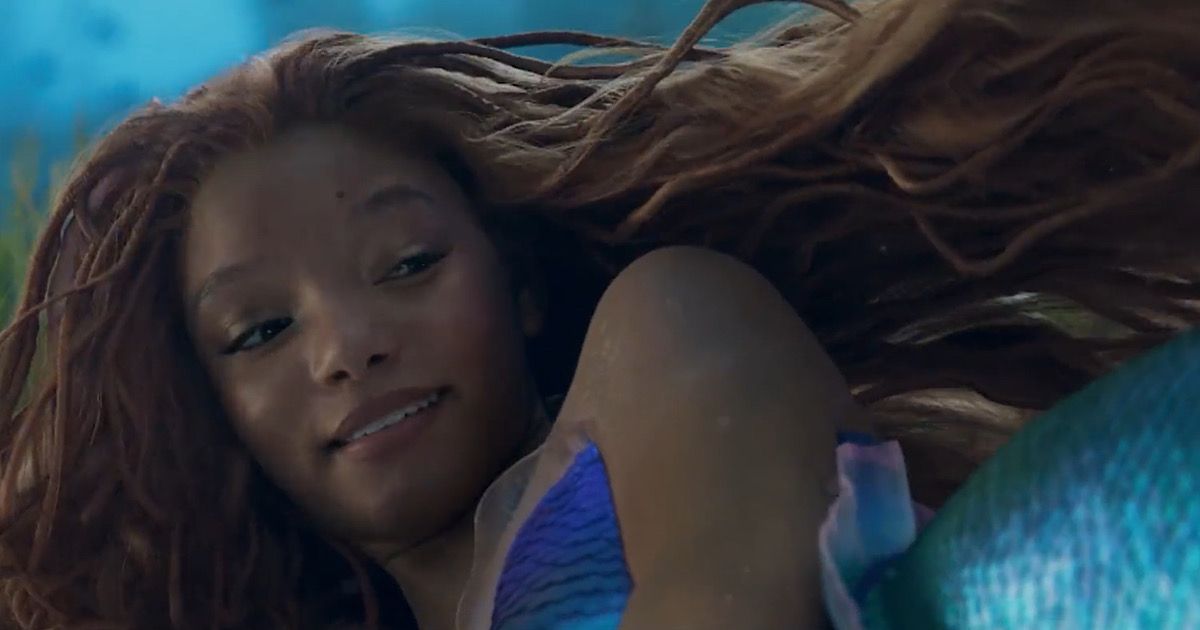 The actress' understated musical aura gave the impression that she was actually Ariel, and not just in character. This adds an authentic touch to her performance and does justice to the role she was cast for. Bailey's portrayal of the role was generally well received, despite the overall muted response to the film. She successfully embodied Ariel's natural curiosity and longing for life beyond the ocean, traits central to the original cartoon character. Bailey's natural charisma and ability to capture those traits made her portrayal of the iconic Disney princess one that audiences could truly support.
In particular, Bailey's interpretation of part of your world, a standout song from the original animated film, was a major highlight in the remake. The song provided a platform for Bailey's singing talent to shine and brought a powerful emotional resonance to the iconic number. Additionally, her unique vocal style breathed new life into the film's songs, preserving their original charm while giving them a fresh twist.
Another key element for The little mermaid is the chemistry between Ariel and Prince Eric, played by Jonah Hauer-King. Bailey and Hauer-King displayed compelling dynamics on-screen, and their relationship off-screen was just as harmonious, according to various behind-the-scenes accounts. While not every aspect of the live-action remake was praised, Bailey's performance as Ariel clearly proved a bright spot, allaying initial criticism of her cast.