Merry Christmas from all of us to you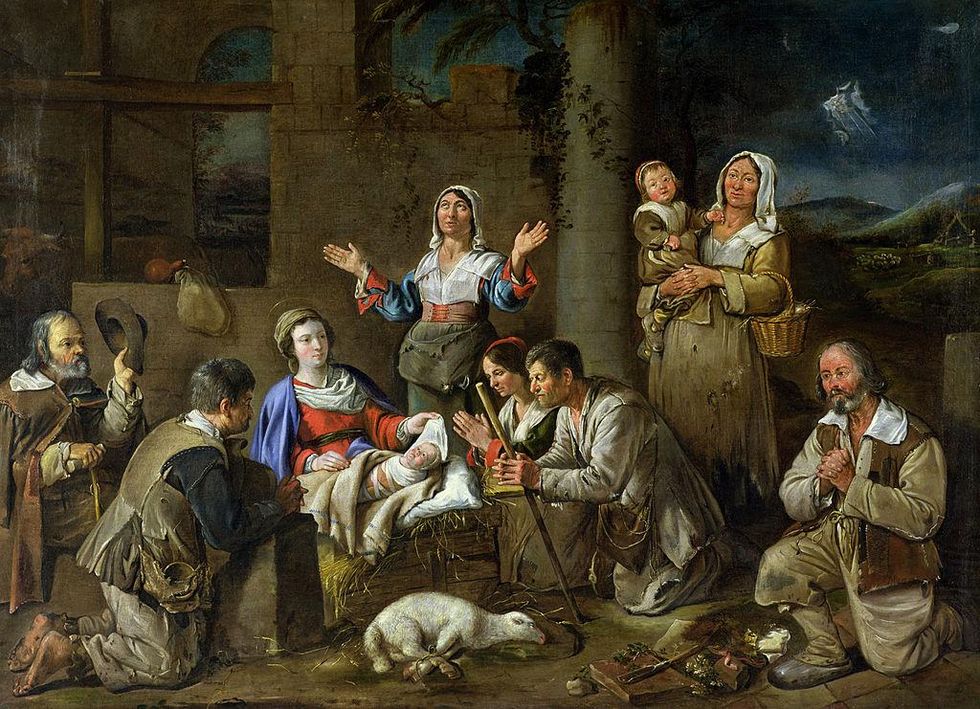 On behalf of all of us here at TheBlaze news team, we wish you and yours a Merry Christmas this year. We hope you are safe – and, if you live in the United States, staying relatively warm.
This has been a great year for us and we have appreciated all of the feedback you have given us. We hope to enjoy another great year with you next year.
We will pause until Sunday morning to allow the team to enjoy Christmas with their families. We'll all see each other again on Monday.
https://www.theblaze.com/news/merry-christmas-from-all-of-us-to-you-2659010088 Merry Christmas from all of us to you