Mike Pence says he won't testify until Jan. 6 Committee: 'Congress has no right to testify on me'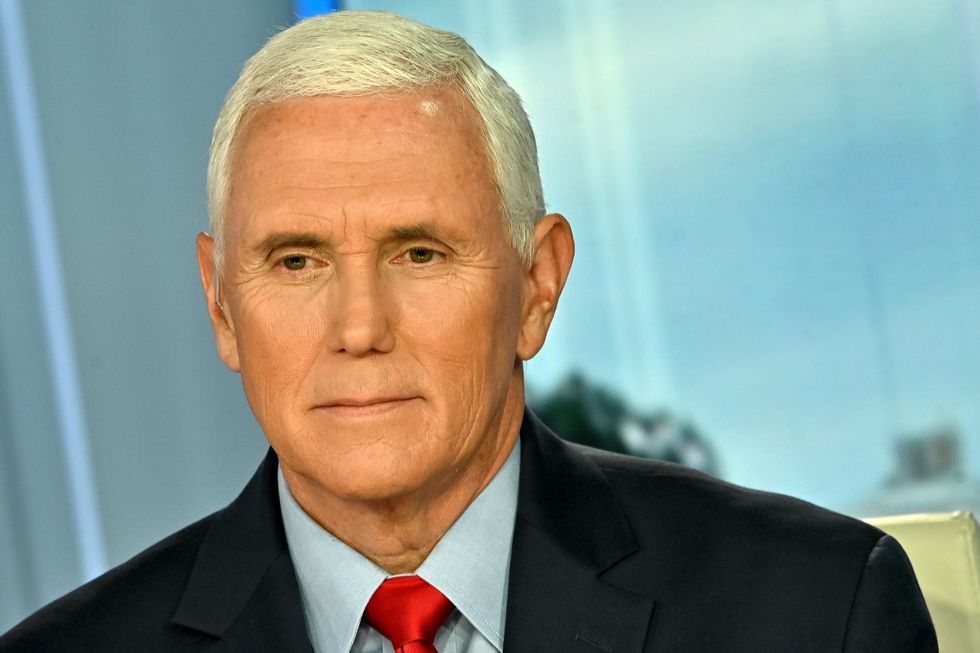 Former Vice President Mike Pence said he would refuse to testify before the Jan. 6 committee because Congress had "no right" to testify.
Pence made the comments in an interview with Margaret Brennan CBS Newswho asked him if he would testify how many of his employees.
"I served in Congress for twelve years. It is inconceivable to me that a party would appoint every member of a committee in Congress; that contradicts the whole idea of ​​the committee system. That being said, I've never stood in the way of senior members of my team cooperating with the committee and speaking out," Pence replied.
"But Congress has no right to my testimony," he added.
"We have a separation of powers under the United States Constitution, and I believe it would set a terrible precedent for Congress to invite a United States Vice President to speak about deliberations that have taken place at the White House," Pence said .
"So that's how you close the door completely?" Brennan asked.
"I'll close the door with that," he said.
"But I must say again that the partisan nature of the January 6 committee was a disappointment to me. At first it seemed to me like there was an opportunity to examine every aspect of what happened on January 6th and do it more in the spirit of the 9-11 Commission, impartially, non-politically," Pence added.
"And that was a missed opportunity," he concluded.
Video showed some of the rioters on January 6 sung, "Hang Mike Pence" and a confidential witness for the FBI said that rioters tried to kill Pence for not helping to overturn the official election results.
The committee is likely to be dissolved after the start of the new congressional term as Republicans narrowly took control of the House of Representatives. In October, the committee voted unanimously to subpoena former President Donald Trump to testify about his possible role in the events of the January 6 riots.
Here is the video of Pence's answer:
https://www.theblaze.com/news/mike-pence-defies-jan6-committee Mike Pence says he won't testify until Jan. 6 Committee: 'Congress has no right to testify on me'