Mike Pompeo raises alarm over Iran prisoner swap: 'Fear' for Americans abroad
FOX News contributor and former Secretary of State Mike Pompeo said President Biden's prisoner swap with Iran in exchange for $6 billion will provide an "incentive" for U.S. adversaries to "take in more Americans." He told "The Brian Kilmeade Show" that the U.S. should "punish people who take Americans hostage" and not "pay ransoms."
YOUNG DEMOCRAT VOTER ADVANTAGES BIDEN AND SLIGHTLY TURNS TOWARDS TRUMP AFTER DEBACK IN AFGHANISTAN: 'DON'T THINK HE'S COMPETENT'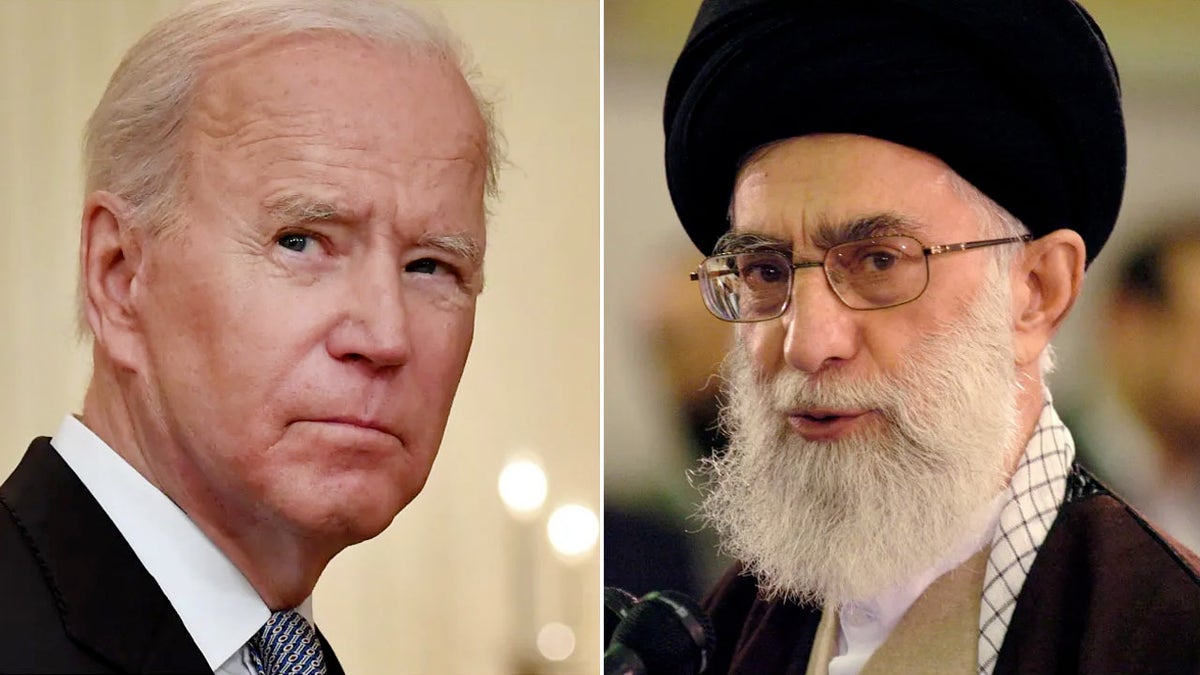 MIKE POMPEO: I'm glad to have her home. I'm afraid of what this means for Americans traveling around the world. We have now allowed extortion crime to increase in Iran. We've put a price on American heads, $2 billion apiece. Call it just for simple Kansas math. And we know that. This will incentivize the Iranians and the North Koreans. We saw what Putin did. They will take in more Americans. And so the way you bring prisoners home is American power. You punish people who take Americans as hostages. What we did was we brought Pastor Brunson home. We didn't pay a cent. I brought back three Americans who were imprisoned in North Korea. We didn't pay a cent. Instead, we are now paying the ransom. billion dollars per person. And you can bet Iran will be holding an American soon. And we now know what the price is.
White House promotes prisoner swap with Iran, says Biden 'restores five families'
White House officials have confirmed that the five American citizens released as part of a prisoner swap with Iran are on their way to the United States.
The five Americans and two family members arrived in Doha, Qatar, on Monday after leaving Iran. White House officials described the move as a reunification of families by President Biden. In return, the US offered five Iranian prisoners and returned $6 billion in frozen funds for use in Iran.
"The president is restoring five families to health," a White House official said Sunday evening.
CLICK HERE TO GET THE FOX NEWS APP
The frozen funds arrived in Qatar on Sunday evening, leading to the triggering Iran's release. Qatar acts as an intermediary for negotiations between the US and Iran.
Fox News' Anders Hagstrom contributed to this report.
For more information on culture, media, education, opinion and channel coverage, visit foxnews.com/media