Minnesota Senate Passes Far-reaching Gun Control Bills Including Red Flag Act
Democratically Minnesota SenatorsDespite standing firm despite only a single vote majority, she successfully passed comprehensive gun control legislation to prevent guns from getting into the hands of people in crisis and criminals.
The agreement on public safety and justice, finance and politics was passed by a vote of 69 to 63 early Tuesday, May 16, after being passed by the Senate by a vote of 34 to 33 on Friday, May 12.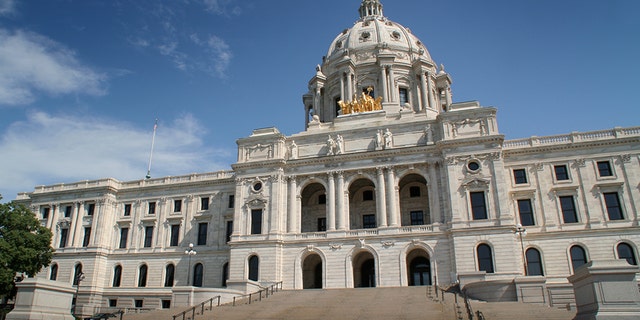 Proposals included the controversial "red flag law," which would allow authorities to seek "extreme risk protection orders" from courts to temporarily grant guns to people deemed to be an imminent threat to others or themselves to take away
"What we will — finally — provide is a way forward for families and law enforcement who know someone is showing signs of crisis and danger," said Democratic Sen. Rob Latz of St. Louis Park, chair of the Public Safety Division the Senate Committee. "And it will give them legitimate tools to separate people in crisis from the firearms that surround them."
MINNESOTA LEGAL OFFICIALS CONSIDER RED FLAG ACT AND EXPANSION OF BACKGROUND CHECKS
The provision is part of a broader public safety budget bill that would also include expanded background checks on arms transfers. Opponents argue that it violates a person's due process and the Second Amendment.
The expansion of background checks requires background information for private transfers of handguns and "military-style semi-automatic assault weapons," which excludes family members and law enforcement agencies.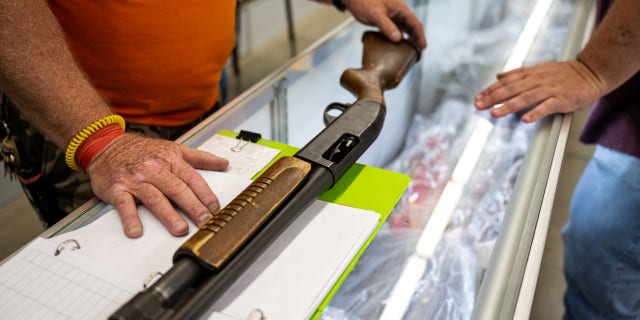 MINNESOTA RECREATIONAL POT BILL GOES TO CONFERENCE COMMITTEE, GOV. WALZ COMMITS TO SIGNING
Minnesota Gov. Tim Waltz is expected to sign the bill after offering his thoughts on the legislation in a Twitter post on Tuesday.
"As a veteran, gun owner, hunter, and father, I know that basic gun safety is not a Second Amendment threat. It's about our first responsibility to our children: to protect them," Waltz wrote in a Twitter post. "When the bill reaches my desk, I will sign a warning sign and enact background checks."
CLICK HERE TO GET THE FOX NEWS APP
The bill also includes:
Expanding the definition of bias crimes to include gender identity
Establishment of an office for missing and murdered black women and girls
Allocating $8.8 million to recruit and retain law enforcement agencies over the next four years
Increased funding for the state justice system, including increases in judges' salaries
Restrictions on strip searches of incarcerated juveniles