"Misgendering" would be a crime under Britain's far-left Labor Party and could result in a two-year prison sentence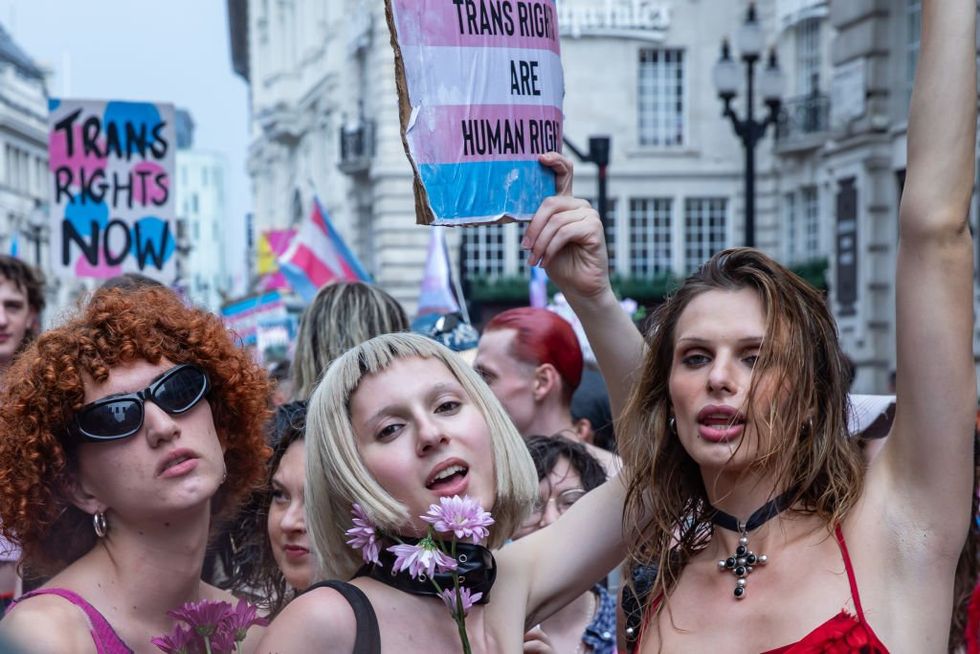 The left-wing Labor Party in the United Kingdom said that if elected it would punish "the perpetrators of anti-LGBT+ hate," including jailing a person who refuses to use another person's preferred pronouns .
The Daily Mail revealed that Labor would make calling people by pronouns they don't like a hate crime and upgrade the charge to "serious offences". The party would also reportedly tighten guidelines for sentencing abuse and violence against transgender people.
This means that alleged transphobic acts will be equated with hate crimes of assault and harassment, punishable by up to two years in prison.
Anneliese Dodds, Labour's shadow secretary for women and equalities, said that "the Conservatives are failing to protect LGBT+ people due to their inability to tackle hate crime, including violent hate crime."
"Labour will strengthen the law to ensure perpetrators of anti-LGBT+ hate can no longer avoid longer prison sentences. And our fully funded plan to hire 13,000 more neighborhood policing and community support officers would increase safety for everyone," the politician added.
A Conservative source told the Daily Mail that "some police forces have proven overzealous in prosecuting alleged hate crimes and this reform would be a signal for them to go further."
"We've seen people arrested for misconduct but that's not enough for Labor – they want them locked up for two years," the source added.
A Christian preacher named David McConnell was arrested in England in 2022 for not calling a man who believed he was a woman a woman. McConnell called the man a "man" and a "gentleman" during an argument on the street and was convicted of harassment.
McConnell was sentenced to 12 months of community service for leaving the man "emotionally distraught."
However, his conviction was later overturned.
A similar case involved Kate Scottow, who was reportedly arrested for calling a man dressing up as a woman a "pig in a wig" on social media.
Scottow reportedly described herself as a "radical feminist," but that didn't stop her from doing so loaded with "continuous use of a public communications network to cause annoyance, inconvenience and anxiety."
Her charges were also overturned when a judge found the conviction was "a totally disproportionate and wholly unjustified government interference with freedom of expression."
The British Labor Party describes itself as democratic socialist, but is a member of Party of European Socialists.
Do you like Blaze News? Bypass the censorship, sign up for our newsletter and get stories like this delivered straight to your inbox. Login here!