Missing Texas girl, 7, found dead; FedEx driver arrested for murder and kidnapping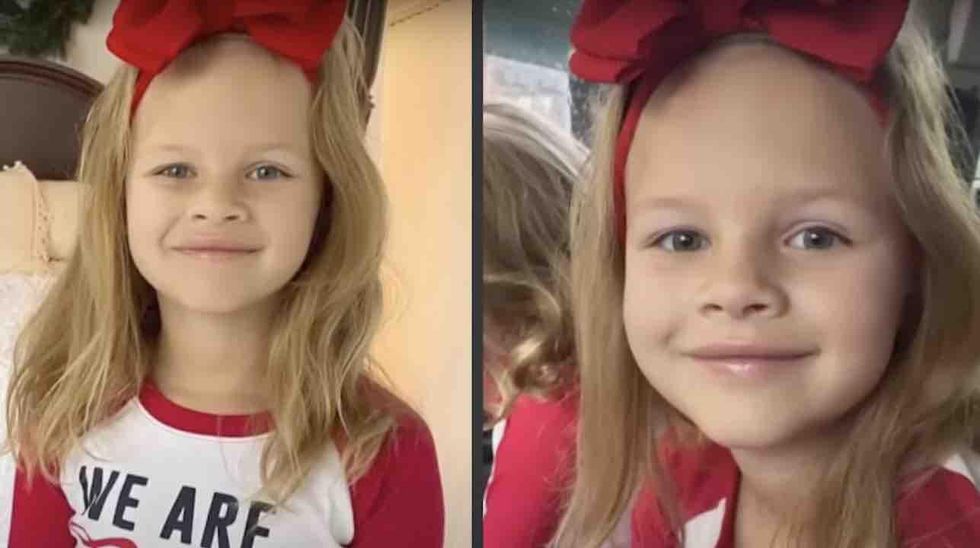 Authorities said a 7-year-old Texas girl who went missing from her home earlier this week was found dead Friday night. CBS News reportsand adds that a FedEx driver was arrested for murder and kidnapping.
what are the details
The network citing KTVT TVsaid Athena Strand disappeared from her father's house in paradise on Wednesday night – a city just over an hour northwest of Dallas with a population of just 475.
A huge inter-agency search involving hundreds of volunteers ensued, CBS News said.
Athena's body was found after a lead investigators received Friday, the network said, citing Wise County Sheriff Lane Akin.
Her cause of death was not released, CBS News said, adding that the exact location where her body was found was also not disclosed. Akin said her body is located southeast of the town of Boyd in Wise County, the network added.
The suspect was identified as 31-year-old Tanner Lynn Horner, CBS News said, adding that Akin said the suspect was taken into custody on Friday on capital murder and aggravated kidnapping charges.
Akin added that Horner was a contracted FedEx driver who was delivering a package to Strand's home when she disappeared, the network reported.
"We knew early on in the investigation that there had been a FedEx driver [who] making a delivery outside the house around the same time little Athena, 7-year-old Athena, turned up missing," Akin said, according to CBS News.
Investigators believe Strand died "within an hour of leaving her home," Akin added, according to the network.
The sheriff also said Horner confessed to the crime and investigators obtained "digital evidence," CBS News reported, adding that Akin didn't elaborate.
"We have a confession," the sheriff said, according to the broadcaster.
Horner, of Lake Worth, Texas, is being held on $1.5 million bail, CBS News has noted.
The sheriff's office said it received a call from Athena's stepmother on the evening of the girl's disappearance, reporting her missing after the two had an argument while her father was away, KTVT reported. Police said the stepmother spent "about an hour" looking for Athena before contacting the sheriff's office, the station added.
Akin told CBS News that FedEx is cooperating with investigators.
"Our thoughts are with Athena Strand's family at this most difficult time. Words cannot describe our shock and sadness at this tragic event," FedEx said on a Saturday expression. "We continue to fully cooperate with the investigative authorities."
Athena Strand: suspect in death of 7-year-old girl on $1.5 million bailyoutube
https://www.theblaze.com/news/texas-girl-7-who-went-missing-is-found-dead-fedex-driver-arrested-for-murder-kidnapping Missing Texas girl, 7, found dead; FedEx driver arrested for murder and kidnapping