Mississippi ends federal rental assistance program initiated during COVID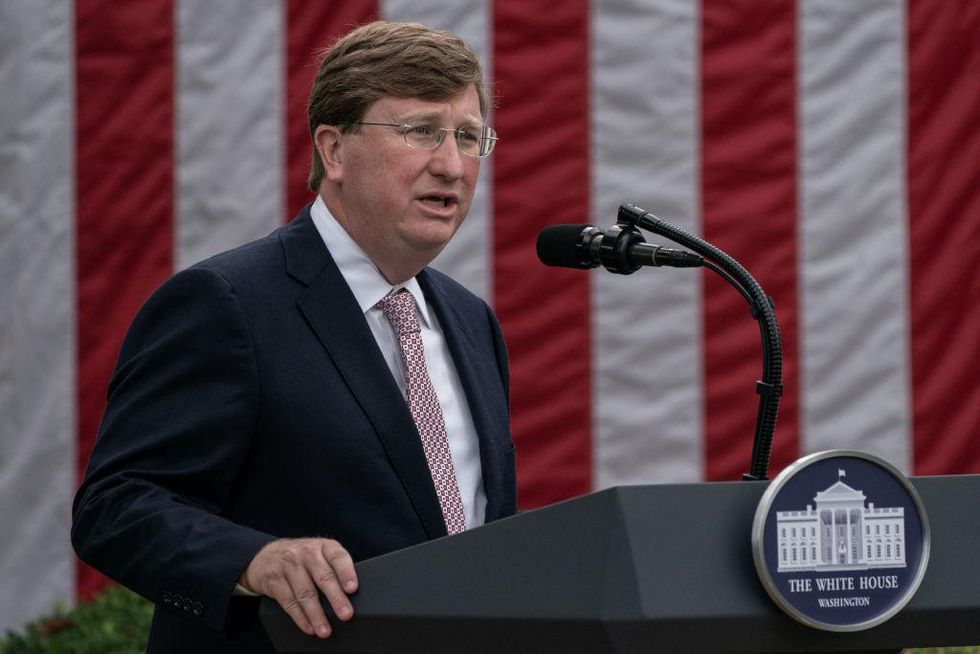 As of Tuesday, Mississippi will no longer be accepting applications for rental assistance programs. On August 3 Governor Tate Reeves announced that the two-year program was coming to an end. Reeves explained that the support discouraged Mississippi citizens from returning to work.
All applications submitted by Monday will be reviewed for aid. Thereafter, the remaining federal funds will be returned to the US Treasury Department. Mississippi has approx 130 million dollars left from the program, but there are still thousands of applications to be processed.
reeves specified"The experimental socialist programs being pushed by Washington don't care; they are cruel.
During the briefing, Reeves reported that the state received over 86,000 applications during the program's lifetime. He noted that over 36,000 of those requests had been approved and over $200 million in aid had been distributed.
The Rental Assistance for Mississippians Program was originally adopted in 2020 to provide residents with rental assistance for up to 15 months. The first Emergency Rental Assistance program required renters to show they were economically disadvantaged as a direct result of COVID. The Biden administration removed this requirement in ERA2.
"This is the same old song when it comes to a lot of federal programs. Create a program for a specific purpose and then expand it beyond its original intent as possible, regardless of the impact on inflation and others," Reeves explained.
The Mississippi governor expressed concern about fraud and the lack of incentive for residents to work. "This program has essentially become: If for some reason you can't pay your rent or utility bills, the taxpayers will pay them for you," Reeves said.
Some residents and opposition figures are concerned about the governor's decision to end rent subsidies, citing low wages and higher house prices. When asked if the state was open to raising the minimum wage, Reeves said he was open to it.
Reporters asked Reeves if he was concerned about the increase in evictions and homelessness as a result of the decision. The governor explained that unemployment figures had fallen significantly as people went back to work. He expressed optimism about the local economy and discussed how he plans to help Mississippi residents earn better incomes.
Reeves said, "We're trying to improve the overall skill level of all Mississippi citizens who are interested because those skills translate into significantly higher wages for those individuals."
https://www.theblaze.com/news/mississippi-ends-the-federal-rental-assistance-program-initiated-during-covid Mississippi ends federal rental assistance program initiated during COVID