Mississippi police kill AR woman held hostage at Walmart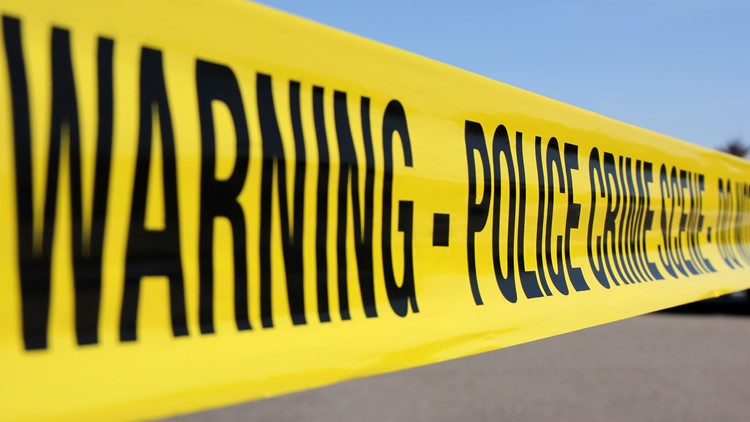 RICHLAND, Miss — Police in central Mississippi have shot and killed an Arkansas woman who was holding another person hostage at a Walmart store when she said she needed help and demanded to speak to a news anchor.
That Mississippi Department of Public Safety said in a press release that the shooting took place in a suburb of Jackson on Wednesday night kingdom. The person killed was Corlunda McGinister, 21, of West Helena, Arkansas, department spokeswoman Bailey Martin said Thursday.
A video posted to social media showed a woman holding a gun in one hand and holding down a person wearing a Walmart employee vest with the other hand. The woman with the gun screamed that she needed help and wanted to speak to a news anchor. Another video shared on social media showed police urging the gunman to raise her hands. The woman screamed that she didn't want to hurt anyone.
Richland Police Chief Nick McLendon told WAPT-TV that no one else was injured in the shooting.
"It's devastating for everyone involved — the officers, everyone involved in this situation," McLendon said. "You know, with the holiday season approaching, mental health is a big deal because of the stress that comes with the holiday season."
The Mississippi Bureau of Investigation is investigating what happened, as is the case with all shootings by or by police officers.
https://www.kvue.com/article/news/crime/richland-mississippi-police-kill-west-helena-arkansas-woman-holding-hostage-walmart/522-0f59b674-e5b8-4059-8b5b-43bb1976322e Mississippi police kill AR woman held hostage at Walmart