Missouri English Teacher Resigns, Starts Porn Career on OnlyFans: "I'm THAT Teacher"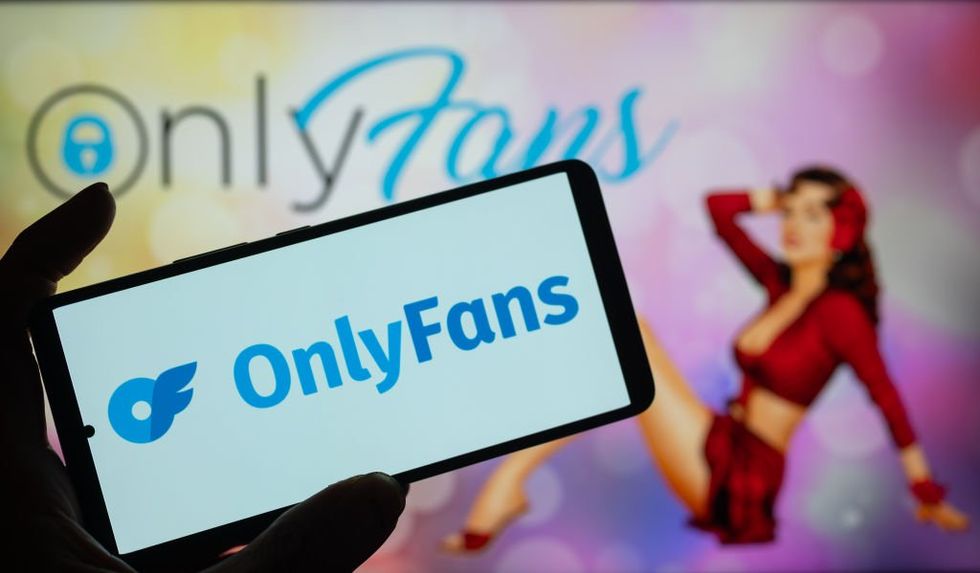 A high school teacher in Missouri who previously served on leave After school administrators discovered she had an OnlyFans account, she has now resigned from teaching and started a full-time career in pornography.
Brianna Coppage, 28, said the reason she turned to OnlyFans was because she wanted her students' lives to return to normal. She went on to say that she didn't want the school where she taught to continue to experience "hate," adding that her former students "deserve a great year," according to the statement The messenger.
District officials discovered that Coppage, who taught English at St. Clair High School, had an OnlyFans account. However, it is uncertain who first found out she had an account.
"I never think that students or children should have come into contact with this and I truly believe that the students would never have known if an adult had not found it and I was told it was an adult who reported it has," Coppage said.
"I knew that when I returned nothing would be the same."
Fox News reported that the English teacher had suspicions about who might have ratted on her, but did not reveal the person's identity.
"I don't want to fight the school district. I'm just ready for peace," she said.
It appears that Coppage has fully embraced her online pornography persona on OnlyFans, and her bio on the site states, "Yes, I am THAT teacher."
She continued that the tremendous attention she has received since her leave of absence has helped grow her following on the site: "I've received a lot of support on the site, so that's definitely encouraging."
Apparently, Coppage decided to turn to the pornographic side to support her $42,000 salary as a teacher, pointing out that it was the financial component that motivated her to start creating adult content. She also said the money helped her pay off student loans she accumulated while pursuing her master's degree.
The Messenger reported that the OnlyFans side hustle managed to earn Coppage an average of about $8,000 per month.
"There is an expectation that teachers should be the moral leaders of their students, and I don't disagree with that," Coppage said St. Louis Post-Dispatch Last month.
"I taught the curriculum. I taught students to read and write, and I did not guide them through my thoughts or beliefs. …And I can't control what people think about me. I just know who I am as a person, I'm not doing anything illegal. I am a good friend. I am a good family member. That's all I can think about right now."
"I don't regret it join OnlyFans. I know it may be taboo, or some people may think it's shameful, but I don't think sex work has to be shameful," she added. "I just wish things would just be different."
Do you like Blaze News? Bypass the censorship, sign up for our newsletter and get stories like this delivered straight to your inbox. Login here!