Mom admits killing 3 of her children on Mother's Day with help from teenage son: report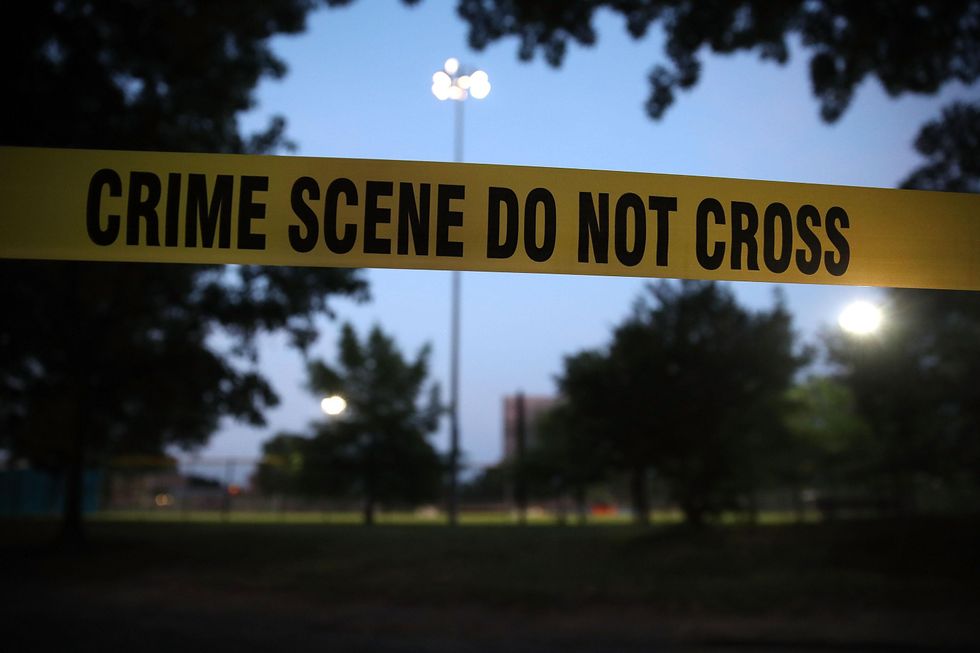 police has arrested a Los Angeles mother after reportedly murdering three of her seven children on Mother's Day.
Her unnamed 16-year-old son is said to have helped with the murders.
what are the details
Police said Angela Flores, 38, admitted killing three of her children – two boys and a girl – on Sunday.
When police got to her home, they discovered the bodies of 12-year-old Natalie, 8-year-old Nathan, and Kevin, believed to be around 10 years old.
The cause of death of the children was not immediately known.
According to CBS News, the woman's other three children live abroad with their father.
Flores was booked into the Los Angeles County Jail Sunday night on three counts of murder related to the deaths of her children. Her bail was set at $6 million.
Her son, who was arrested for murder, is being held at a local juvenile detention center.
A deeper look
Neighbors in the area said Flores miscalculated over the weekend.
"I heard someone yelling, 'My family is abusing me' and all kinds of nonsense," said a neighbor. "I'm guessing she was in our neighbor's yard at the time … she lit a candle and she had the Bible out."
The neighbor added that Flores was removed from the scene on a stretcher and "kept turning up, jumping up and saying, 'Where's my Bible? Where's my Bible?'"
In a statement regarding the children's deaths, Los Angeles District Attorney George Gascon said called"The death of these three children is truly terrible and tragic. As a parent and grandparent, I send my heartfelt condolences to the people they love. We will continue to work with the Los Angeles Police Department and my prosecutors will file a decision once they have reviewed all of the evidence."
https://www.theblaze.com/news/angela-flores-murder-mothers-day Mom admits killing 3 of her children on Mother's Day with help from teenage son: report