Monkey "on the loose" in Indianapolis injures residents, police issue warning
Authorities are searching for a monkey reportedly roaming around Indianapolis.
The Indianapolis Metropolitan Police Department said on social media Wednesday evening that officers were assisting animal care services with a monkey "at large" near the 500 block of Ironridge Court, south of E. Washington Street and S. Mitthoefer Road .
"There are reports of minor injuries from the monkey, but we cannot confirm that these are bites," the police department said in a post on X, formerly Twitter.
In a later post, police said the monkey, named Momo, was last seen in the 10000 block of Gate Dr.
"The exact timing is not confirmed. Please don't approach him," the post continues.
It was not immediately clear where the monkey escaped from.
Newsweek has emailed the Indianapolis Metropolitan Police Department seeking further comment.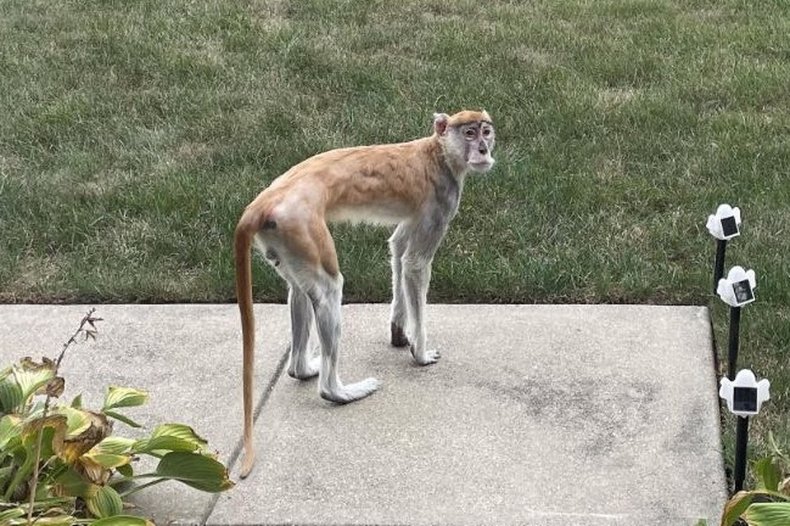 This is a developing story and will be updated.