Monster Hunter Now, refreshingly, isn't a pay-to-win game – but damn, it's still a pain
If you've caught the Monster Hunter Now bug, you've most likely also hit your head against the wall of progression that appears relatively quickly in your gaming experience. Due to the glacial progression, bizarre drop rates, and aggressively restricted items, many people online are calling the game "Pay To Win." However, I disagree. Sure, some aspects of the game can be sped up by paying, but the real problem with Monster Hunter Now is damage scaling and balance – and you can't just pay for that.

To view this content, please enable targeting cookies.

Manage cookie settings

The game starts out simple; hunt, upgrade, rinse, repeat. Just like the actual Monster Hunter games. However, as you start moving up the Hunter ranks, you gain access to more complicated encounters – from three-star monsters to five-star monsters, and things get a little more complicated. Unless you really butterfinger an encounter, you can mindlessly breeze through almost any fight at the start. It's simple, breezy, and a good way to get used to 75-second battles and touch controls.
But as Rathians, Diablos and other monsters start spawning, things slow down. Descent. Creating the high-quality armor needed to combat these new threats requires incredible effort. For example, even if you break an Anjanath tail, you are not guaranteed to drop a tail. And to upgrade a fire sword, which you need to take down a five-star Paolumu within the tight time limit, you'll need a lot of these items.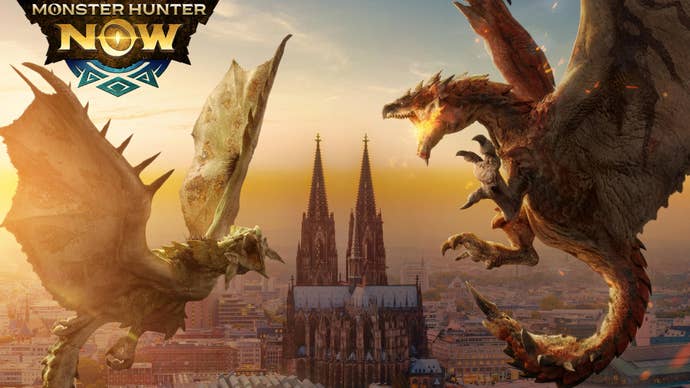 This is where the wonderful and addictive gameplay loop that Monster Hunter has maintained for generations simply runs dry. Thanks to the game's mind-boggling loot tables and ridiculous scaling, you can come across an urgent quest and find yourself completely underwhelmed by monsters… even if your armor rating is 310 and not the recommended 318. So, in order to upgrade to the required amount, you have to go out and hunt. Well, that's the game after all. But after a week of intense walking for Anjanath and Rathian, I've only managed to "upgrade" my armor to a fraction of what's necessary. And for those who doubt, spending money on it wouldn't make things any easier.
There are five things you can spend money on in Monster Hunter Now: Potions (which heal half your health), Paintballs (which allow you to hunt wild monsters anywhere for 48 hours), Wander Orbs (twice the area, which you can interact with in Monster Hunter Now). wild), Zenny (currency required to upgrade items), Carving Knife (used to double hunting rewards).
Of these, the carving knives are the only thing that really affects progression efficiency. For example, if you're looking for the aforementioned tails and you happen to get three in a hunt – you're lucky – you can use one of them to increase the number to six. Where I am right now, that's enough resources for half a level of a weapon. For around £3.50 per journey. No thanks. This is the only pay-to-win element of Monster Hunter Now, and while it sucks, it's not the biggest hurdle most players face.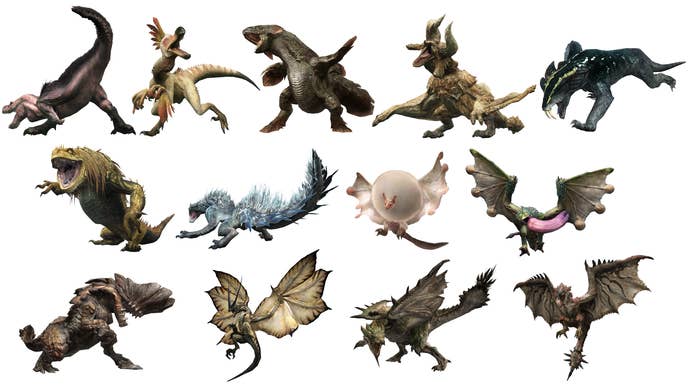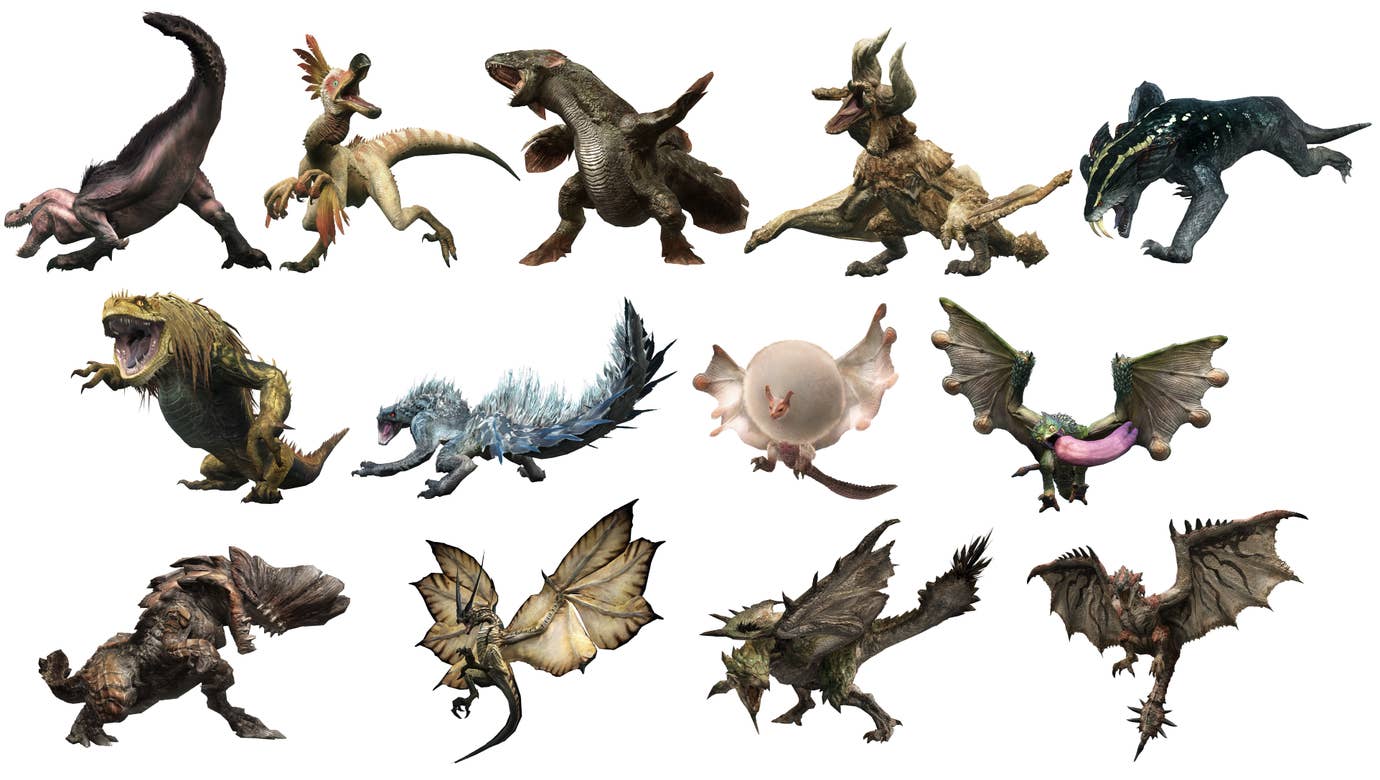 The problem is that getting decent hunting rewards from difficult monsters requires two things: near-perfect play and seemingly perfect luck. Not being blasted into the dust by a Diablos in one fell swoop and receiving only inferior rewards for your efforts… that doesn't fit with the power fantasy that the main series does so well. In Rise, for example, it gets boring to slowly move towards defeating a Rathalos and then maybe get a "Rathalos Ruby" every 20 hunts for it… but there are at least other things you can do to get around that. In Monster Hunter Now, there's this massive, imposing wall of five-star monsters that I saw people just bounce off of like a dull blade on thick hide. Because there is no incentive; There is no encouragement to keep making progress and dying because you are too weak to do anything about it.
The Monster Hunter Reddit is full of complaints like this (and one post in particular inspired me to write this one). In some ways I think it's refreshing. a mobile game that isn't just designed to siphon money from you? Introduce! The downside, however, is that many players even call it "unplayable" due to the aggressive gate and low drop rates.
I like Monster Hunter Now and really want to keep playing. And expenses! I'm the kind of gamer who sets aside around £15 a month for every freemium game I'm playing, and I really hope Niantic has the resources to address these issues before I inevitably drift off and mine Money spent elsewhere October.
---
If you need help speeding up your Monster Hunter Now progress, you can check out our Monster Hunter Now codes page. You never know, it might help.