Morgan State Shooting Video Captures Chaotic Scenes on Baltimore Campus
Armed police went from room to room at Morgan State University looking for a shooter while students hid in their dorm rooms, videos of the multiple shootings show.
In the videos posted on Is anyone else there? Open the shower!" Before they then ask: "Is everything okay? Does anyone need a paramedic?"
Once they determine everyone is safe, officers say, "Okay, lift your shirts, turn around!" before searching students for weapons.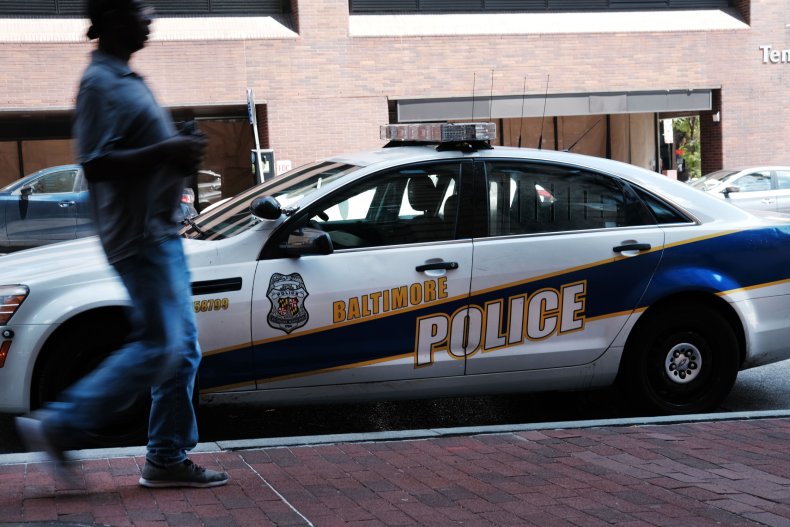 Other videos show a crowd of police cars gathered outside the Baltimore campus, while others show students sitting on the floor in their locked dorms waiting for news of the shooting.
The Baltimore Police Department (BPD) said officers responded to an "active shooter" in the 1700 block of Argonne Drive on Tuesday evening and asked students to shelter in place.
Police later confirmed that there had been "multiple victims." Morgan State posted a separate warning on X asking people to avoid Thurgood Marshall Hall and the Murphy Fine Arts Center.
This is a breaking news story and will be updated.