MTG says the White House "attacked" her for refusing to vote on government funding until the impeachment inquiry began
Rep. Marjorie Taylor Greene, R-Ga., on Saturday dismissed White House criticism of her recent remarks and said she would vote against funding the government if the House of Representatives doesn't open an impeachment inquiry into President Biden.
Republicans in the House of Representatives are considering a vote on whether to open an impeachment inquiry into the president over corruption charges in foreign deals with his son, Hunter Biden, who Republican lawmakers say used his father's status as vice president to influence business deals in Ukraine elsewhere.
Greene said she would refuse to vote for government spending to avoid a shutdown if the House of Representatives decided not to open an impeachment inquiry.
"The White House is attacking me for demanding an impeachment inquiry before I vote to fund a penny to fund our $32 trillion in indebtedness failing government," Greene wrote in a thread on X, the platform , formerly known as Twitter.
MCCARTHY SAYS the Biden impeachment inquiry would require a vote in the House of Representatives, unlike Pelosi and the Democrats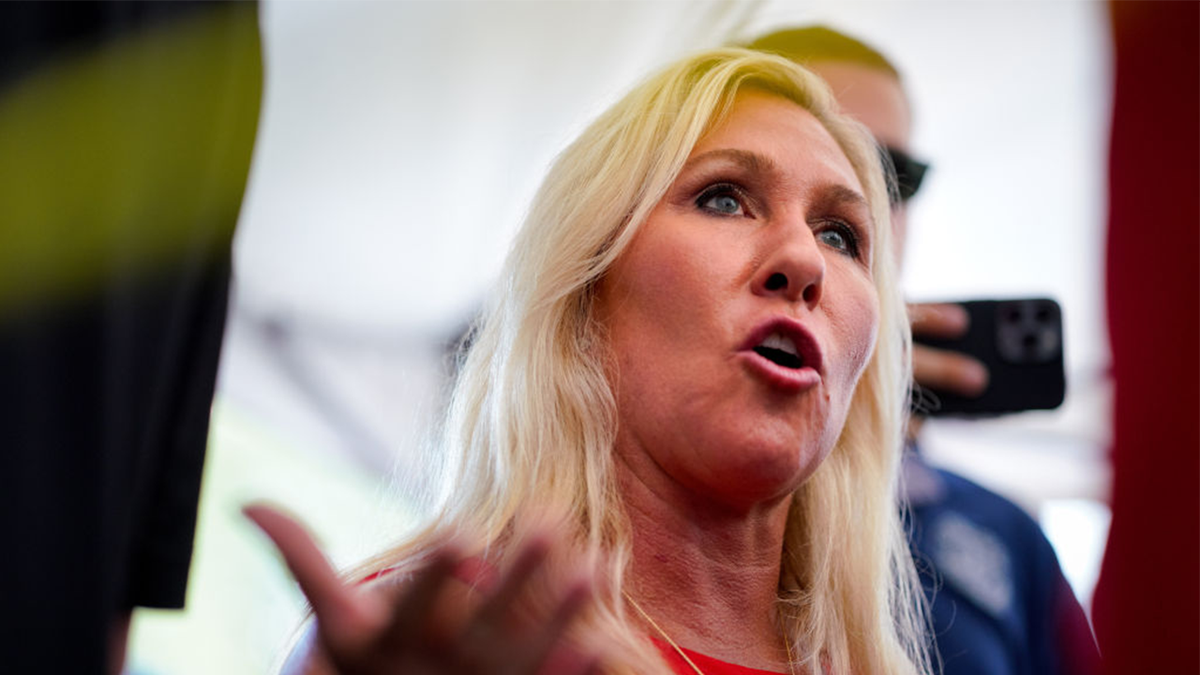 "We have the evidence that they have been desperately trying to hide just to ask the question," she continued. "Should we ask? Shall we just take a look? Do we dare to investigate further? The answer is YES, but the White House is outraged at my audacity to ask for it."
The White House was responding to remarks made by Greene Thursday at her Floyd County Town Hall when she said she would not vote to fund the government unless Congress voted on an impeachment inquiry into the president to "end Biden's arming." government as a weapon" to eliminate all COVID-19 mask and vaccination requirements and cut US funding for Ukraine's war against Russia.
A White House spokesman said Greene is part of the "hard fringe" of the Republican Party.
SOURCES say Republican leaders in the House of Representatives plan to open an impeachment inquiry into Biden next month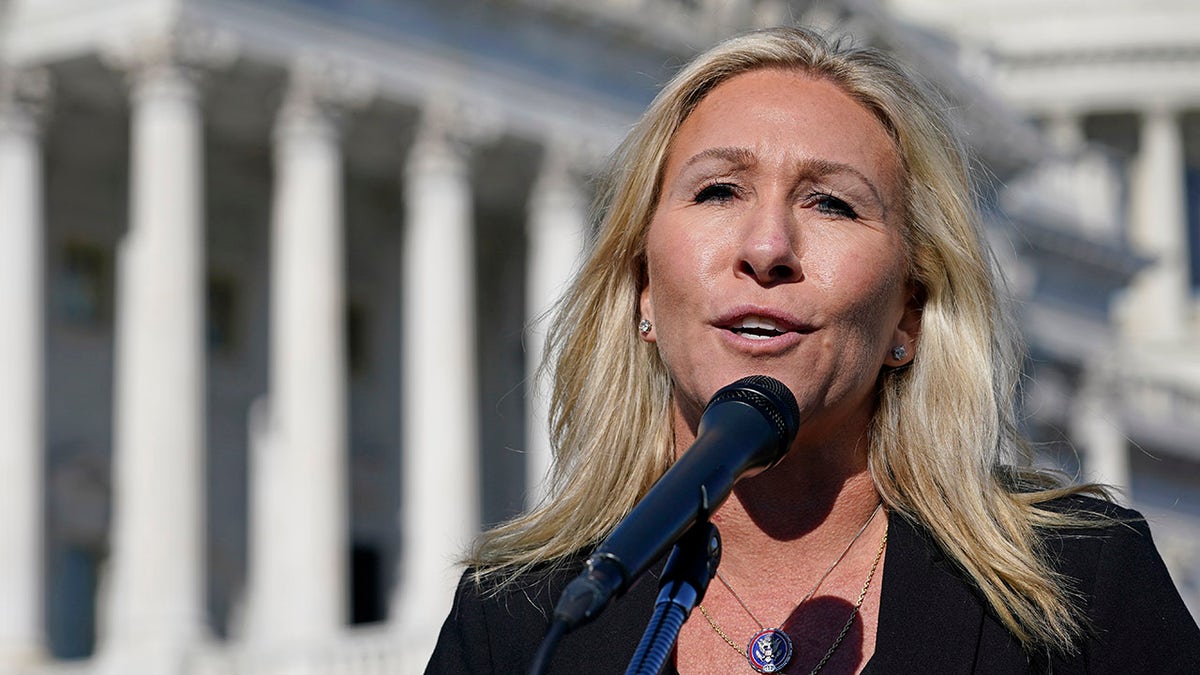 "The last thing the American people deserve is to see extreme members of the House of Representatives trigger a government shutdown that hurts our economy, undermines our disaster preparedness and forces our troops to work without guaranteed pay," Spokesman Andrew Bates said in a statement.
House Speaker Kevin McCarthy, R-California, has indicated he will advance an impeachment investigation into Biden and his family's overseas operations, but only if there is a formal vote in the House of Representatives, which could happen as early as this month, if the legislature takes place The session continues.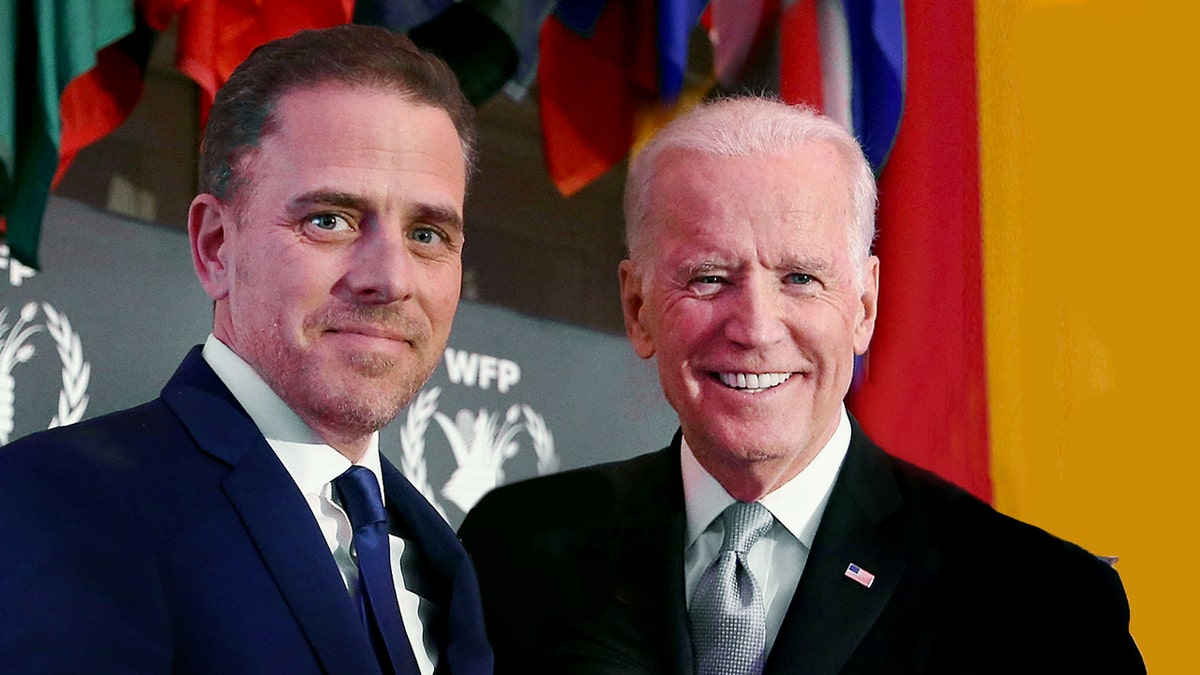 CLICK HERE TO GET THE FOX NEWS APP
The government's funding deadline is Sept. 30, and McCarthy has told his Republican counterparts in the House that he expects to embark on a short-term measure to avoid a government shutdown while the Republican-dominated House and the Democrat-dominated Senate is trying to reach an agreement on a long-term budget.
The government's new fiscal year begins Oct. 1, when funding approval is needed to avert federal office closures.